What the Narrative on School Reopenings Has Missed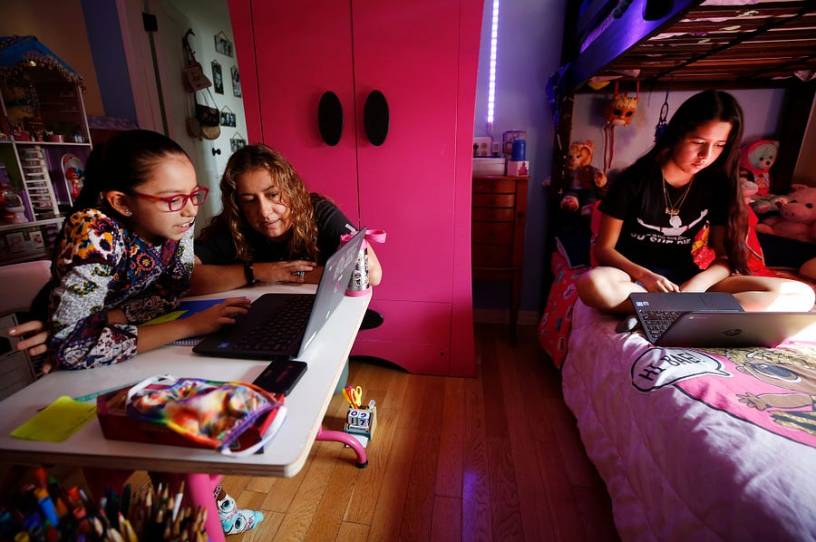 For the last several months, the most prominent public commentary related to reopening schools has been mostly incredulous. I can't believe teachers unions are keeping schools closed! Why in the world won't schools just follow the science and get students back in classrooms?
This has suggested that local leaders have been making unwise, even indefensible, decisions—caving to interest groups, putting their heads in the sand, and disregarding the needs of kids, families, and communities.
But the high-profile fights between frustrated parents and unions in districts such as San Francisco, Los Angeles, and Fairfax County, Virginia, paint a distorted picture. It fails to reflect both what has been happening across much of the country and the complex calculations being made by parents. More broadly, our national conversation has given short shrift to pluralism and democracy. We should expect that different areas will come to different conclusions on important matters, and local self-government means different communities' public institutions will follow different paths.
In truth, decisions about reopening public schools have tracked public opinion far better than you might know. This should come as no surprise, since school districts are democratically controlled. Now that we've turned a corner on the pandemic and families are feeling more comfortable about in-person education, we're almost certain to see rapid growth in the number of schools opening their doors. 
You're out of free articles
Create an account to unlock 1 more articles