What the Spanish Civil War Can Teach Us About Ukraine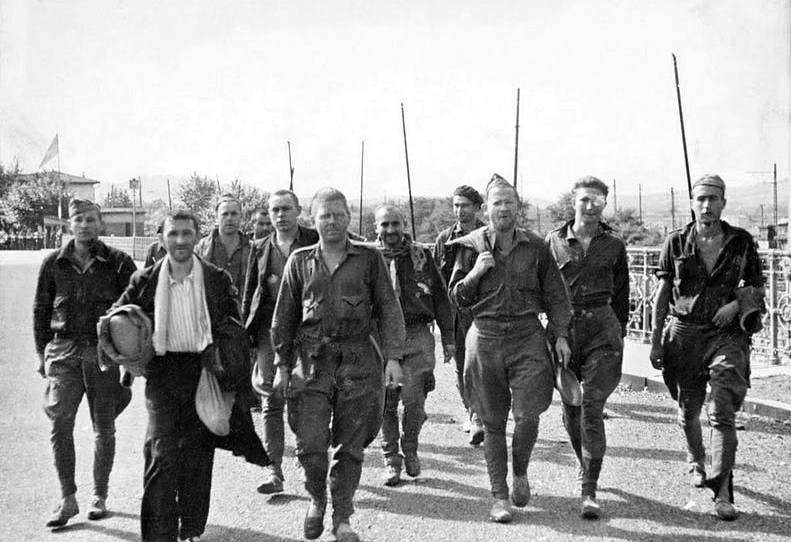 Last week, President Joe Biden posthumously awarded John McCain a Presidential Medal of Freedom, citing his service in Vietnam and long political career. But with the war in Ukraine settling into a brutal war of attrition, there is a forgotten John McCain op-ed that deserves our attention more than his Medal of Freedom.
When he was running for re-election to the Senate in 2016, McCain wrote a piece that he had to know in advance would be hard to swallow for Arizona voters. They had, after all, first elected him to the Senate in 1986 as the successor to conservative icon Barry Goldwater. McCain's op-ed, which appeared in The New York Times, was a salute to Delmer Berg, who at his death a month earlier was thought to be the last living American to fight on the Loyalist side in the Spanish Civil War of 1936-39. 
Berg's left-wing politics (he was a Communist most of his life) were not McCain's, as he made clear in his essay. His tribute to Berg was based on his admiration for the "courage and sacrifice" Berg showed defending a cause he believed in.
What makes McCain's forgotten essay particularly timely today is the news of American volunteers fighting with Ukrainian forces in that country's battle with Russia. We know little about the vets (at least two of whom have been captured), but we can imagine the courage it took for them to go into a war zone and fight alongside men they had never known before.