What You Get Out of College Is Who You Put Into It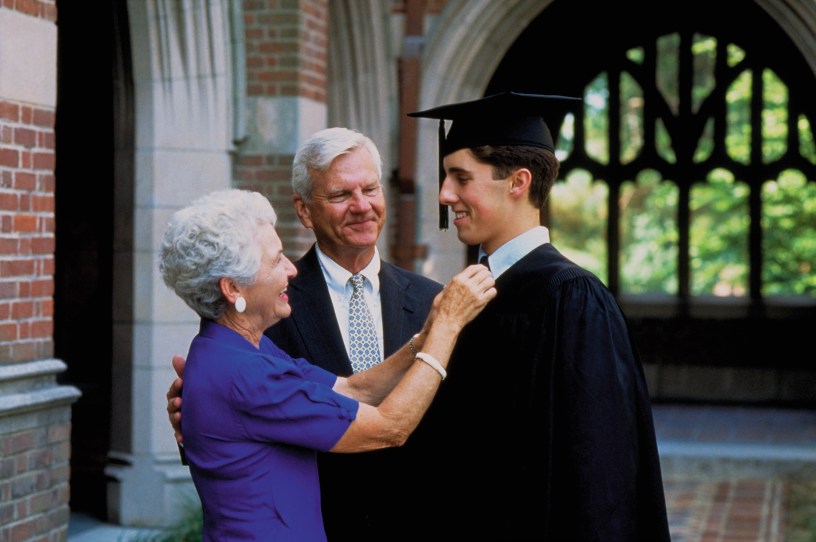 (Picture via Getty Images)
Americans who drive Volvos live far longer than those who drive most other cars. Who knew that driving a vehicle that looks like a child's drawing of a car might save your life?
A Volvo might be good in a crash, but so would a lot of other cars. A Toyota or a Kia might do just as well or better. The life expectancy of Volvo divers isn't about what's in them, but rather who.
Women, particularly affluent women, buy Volvos. And rich women live longer than anybody else in our society. On the road, where men account for three quarters of all traffic fatalities, and off, women as a group outlive men by an average of six years. And rich people outlive poor people by an even greater margin, almost 16 years at the extremes.
So, if you want to have the best chance to live to a ripe old age, don't buy a Volvo. Be a rich woman. Which might be very challenging for many Americans …
You're out of free articles
Create an account to unlock 1 more articles