Which Trumpism Suits the Show-Me State?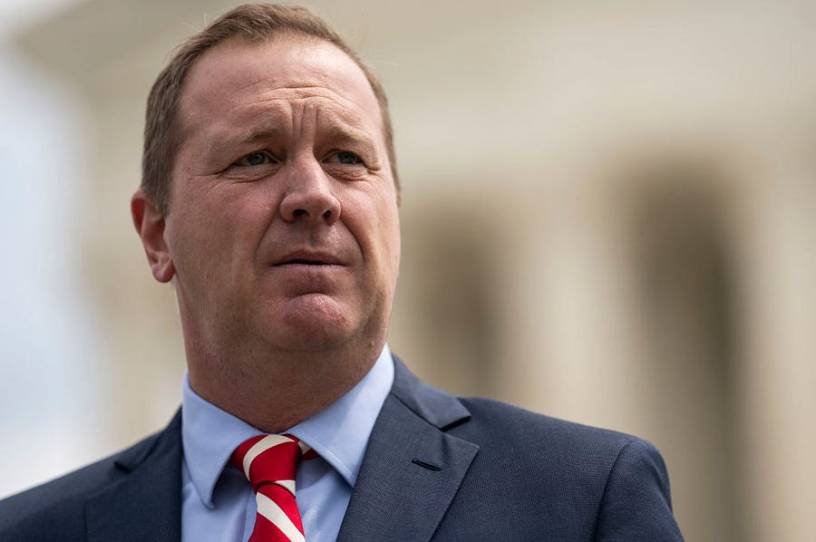 BRANSON, Missouri—A campaign screening of Dinesh D'Souza's 2020 stolen-election movie. An own-the-libs comedy set from Sen. Ted Cruz. A state barnstorming tour featuring social-conservative luminaries like the Susan B. Anthony List's Marjorie Dannenfelser and the Family Research Council's Tony Perkins.
With a week to go before the primary, Missouri's Republican Senate contenders are pulling out all the stops as they attempt to distance themselves from the pack in the race to replace retiring Sen. Roy Blunt. The victor, in this state that has gone from purple to solid red over the last two decades, will be a near-lock for the Senate following the general election in November.
In many GOP primaries around the country this year, the main storyline has been the involvement of former President Donald Trump, whose chosen candidates have surged to victory in many races but crashed and burned in others. In Missouri, though, Trump has largely held back, offering punditry from the sidelines but declining to make an official endorsement. As a result, Tuesday's primary will have less to do with Trump's own actions than with which flavor of Trumpism Republican voters find most appealing.