Why Does the 'Strong Dollar' Matter?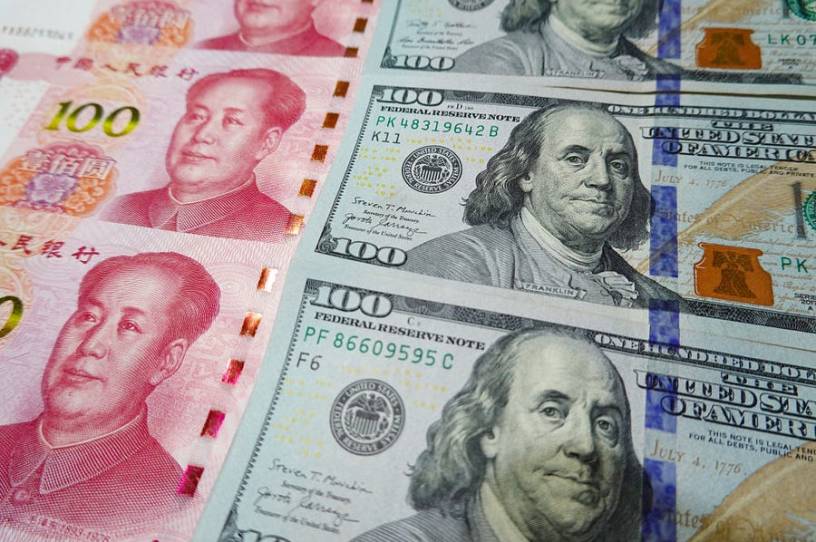 A dollar can't buy you as much at the grocery store as it did last year—unless that grocery store is in another country. The greenback's strength relative to other currencies is rapidly increasing and sending ripples through the global economy. Though not unprecedented, it's been decades since the world has seen a dollar this strong.
Why is this happening now?
It's impossible to pinpoint all the reasons for the strong dollar, but two factors stand out.
First, the Federal Reserve has been more aggressive fighting inflation than many of its foreign counterparts like the Bank of England, the European Central Bank, and the Bank of Japan.