Why Israel Might Be Headed Toward Yet Another Parliamentary Election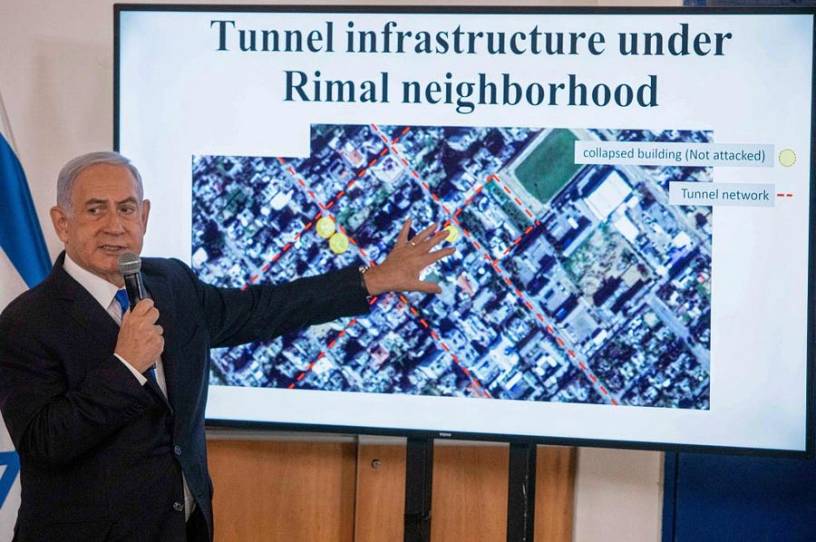 As Israel's short war with Hamas winds down and a cease fire takes hold, the spotlight is back on Benjamin Netanyahu, who was poised to lose his grip on the nation's premiership in the days before the conflict broke out. Bibi, as he is known, has been prime minister of Israel for 15 years in total, 12 years continuously until now. That's an Israeli record, and a long time in a nation that itself is only 73 years old. And in a country that savors love/hate relationships with its politicians, Bibi is at once much loved and very much hated.
On May 9, the haters were savoring a long and hard-fought victory: After four elections in two years, it looked like Netanyahu and his right-wing Likud party were going down. Bibi had been given weeks to cobble together a government, and wasn't able to make it happen. Israel's President Reuven Rivlin then handed the mandate to Yesh Atid leader Yair Lapid, and in short order, Lapid had brought together a disparate assortment of disgruntled right-wingers (Naftali Bennett and his Yamina party), Arab-Israelis (Mansour Abbas and his Ra'am United Arab List) and splintered leftist parties (Labor, Meretz, Yisrael Beytenu and Blue and White) to gain the necessary 61 votes to confirm what Lapid likes to call a "change government." Four days later the dream ended, with Bennett (whose political capriciousness is legend) deciding in the face of Israeli-Arab unrest that he could not be part of a government with the Ra'am party.
Lapid isn't giving up—he has until June 3 to form a government—but the necessary pieces may not be in place. The question is why? A number of factors are key:
Israeli electoral law: The system of proportional representation is notoriously unwieldy, and has helped give Italy (and Iraq) a reputation for abysmal political instability. A party list (votes are cast not for individuals, but for parties) requires only 3.25 percent to pass the electoral threshold (less means no seats, more means a shot at a proportion of the vote), a tiny sliver that ended up distributing Knesset (Israeli parliament) seats to 13 different lists in the most recent March 2021 election. Netanyahu's Likud earned 30 seats, Lapid 17, with the remaining hodge-podge apportioned in nine, eight, seven, six and four seat increments. Small wonder forming a government is a nightmare, with tiny parties afforded immense power because of the need to build a 61-seat coalition for a majority.