Wyoming Voters Deal Lopsided Loss to Cheney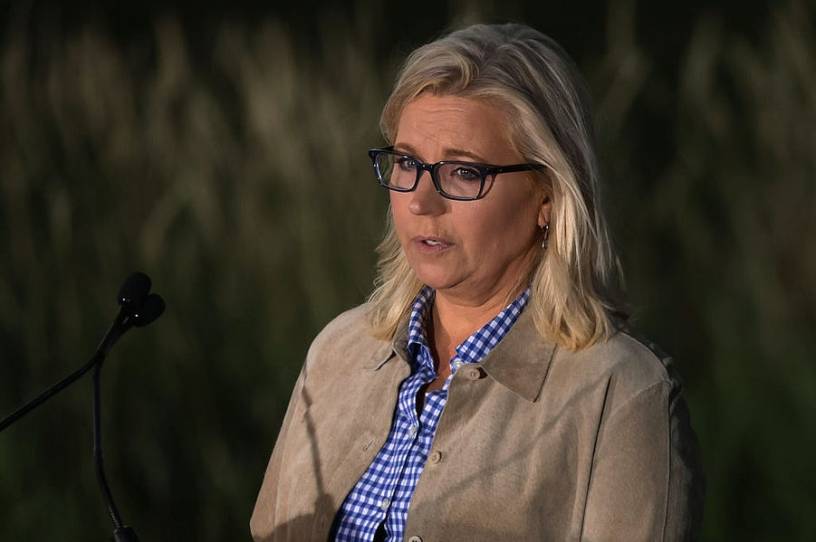 Liz Cheney's tenure as Wyoming's lone, at-large member of Congress will soon come to an end. Shortly after polls closed at 9 p.m. on Tuesday, it became clear that Cheney would lose by well more than 30 points to her Trump-endorsed challenger, Harriet Hageman.
Jim King, who has taught political science at the University of Wyoming since 1992, was not surprised.
"Trump definitely brought many Wyomingites to his side while in office," he told The Dispatch.
For most of her career, Cheney was considered a rock-ribbed Republican with the pedigree and voting record to prove it. Her father, Dick Cheney, once held her same seat in Congress before going on to eventually become George W. Bush's vice president. Liz Cheney supported both of Donald Trump's presidential bids, but her votes to certify the 2020 election results and impeach Trump in the aftermath of the January 6 storming of the Capitol turned Republicans in Wyoming and across the country against her.