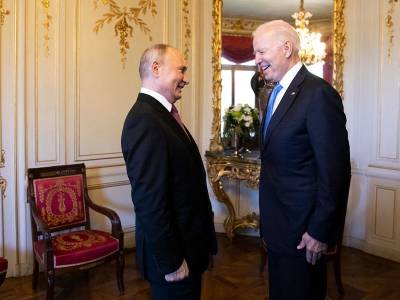 The president has been relatively tough on China but has been unwilling to adequately confront Russia, Iran, and international terrorism.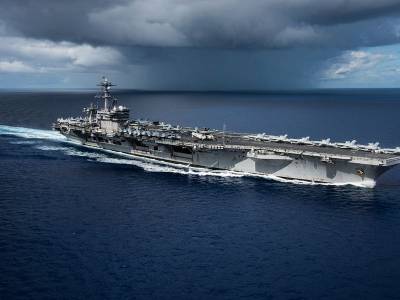 It might not be easy, but it's better than a full-scale war.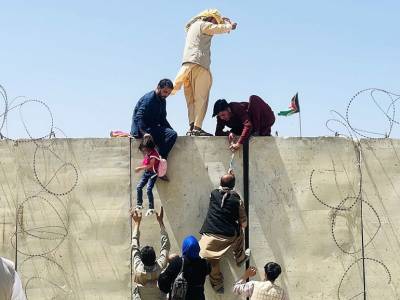 The fall of Kabul is a blow not just to global democracy, but to the U.S.'s ongoing foreign policy aims as well.