Biden's Record on Dealing With Dictators, One Year In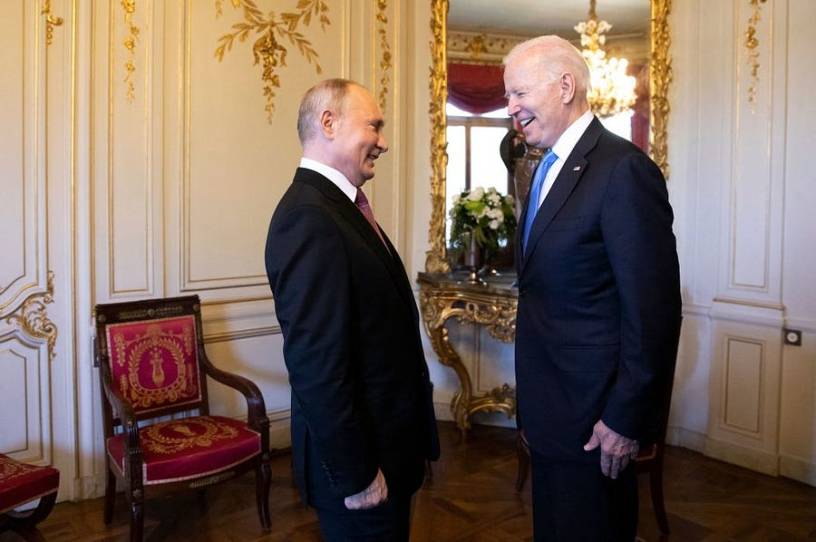 With Russia pointing a gun at Ukraine's head, China increasing threats against Taiwan, and Iran on the verge of nuclear weapons breakout capability, the United States and its allies face an extraordinary set of national security challenges posed by autocratic rivals. Just months before President Biden took office, one of us wrote in these pages to analyze whether the incoming president would follow through on his campaign promise to stand up to dictators. The article articulated reason for skepticism: The president's record suggested that he might be less than resolute against America's autocratic rivals. 
With Biden's first year in office behind us, we can see that the article proved prescient. While Biden has been pretty tough on China, he has been unwilling to adequately confront Russia, Iran, and international terrorism and has largely ignored North Korea, to the detriment of U.S. national security interests. 
Let us start where the administration has performed best. Biden has continued the Trump administration's priority of great-power competition with China and built upon that record in meaningful ways. While Biden's comments on the campaign trail – "They're not competition for us" – cast doubt as to whether the president understood the threat, his administration's Interim National Security Strategic Guidance declared China to be the greatest state-based threat to the United States and the only threat capable of upending the U.S.-led international system.  
Biden has maintained much of Trump's approach to economic competition with China and added new elements. He kept in place Trump-era economic tariffs and measures to crack down on the unfair practices of Chinese technology companies, like Huawei, while taking steps to boost America's technology competitiveness.