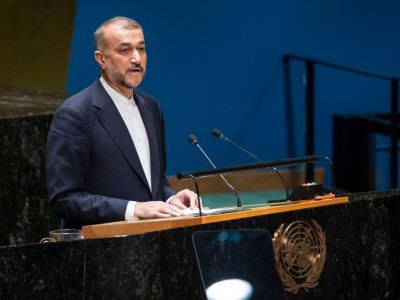 The U.S. cannot afford to let Iran continue to cross red lines.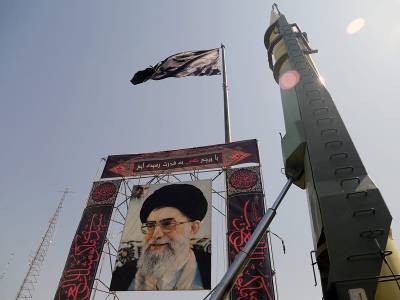 Iran has long been in violation of the Nonproliferation Treaty, and the president should be working to push it back into compliance.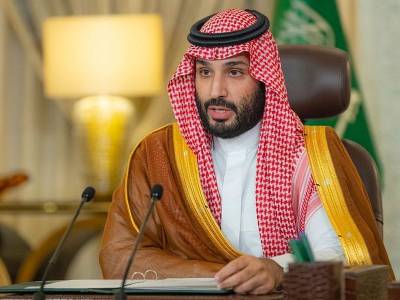 Getting the kingdom to join the Abraham Accords could be a big win for everyone involved.