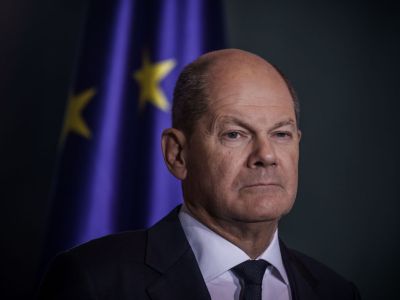 Throughout the war in Ukraine, Western leaders have been celebrated for doing the bare minimum.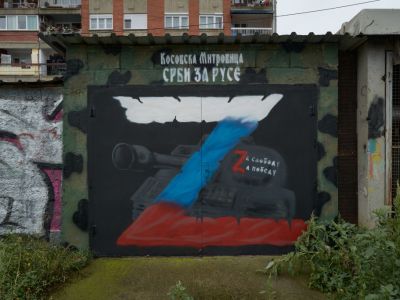 The war on terror shifted U.S. focus away from the region. Adversaries have noticed.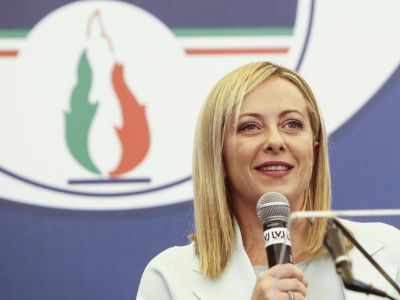 New leaders in Italy and Sweden don't see eye-to-eye with Biden on every issue, but they're offering a distinctly pro-American foreign policy.