A Coalition of the Willing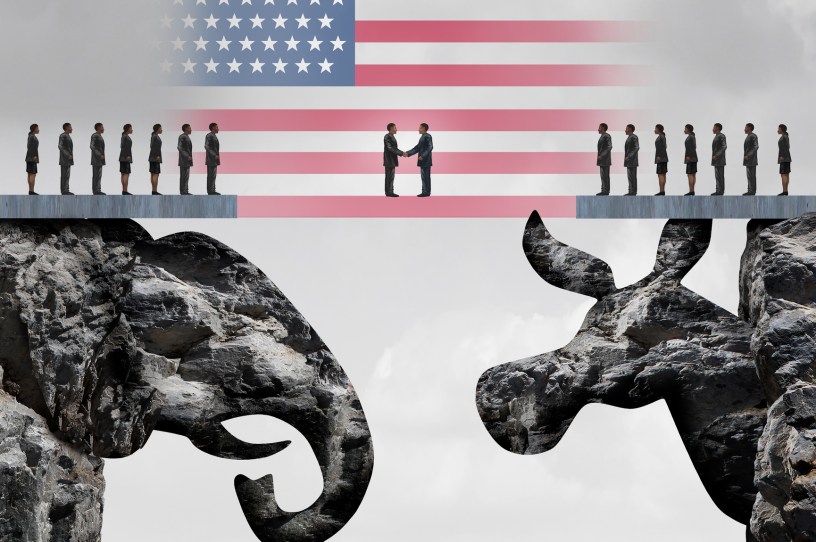 (via Getty Images)
I posture as a cynic, yet I'm constantly embarrassed by my own naivete.
When Hamas attacked Israel last weekend, I thought the leadership crisis in the House would resolve itself quickly. With the risk of regional war in the Middle East rising and a new government funding deadline approaching, the cost of legislative paralysis had suddenly become prohibitive. "The time for performative nonsense has passed," Jim Geraghty declared on Thursday morning at National Review. House Republicans, I thought, would agree.
They did not. In this party, the time for performative nonsense is never past.