AI Is Coming For Our Jobs (And That's Okay)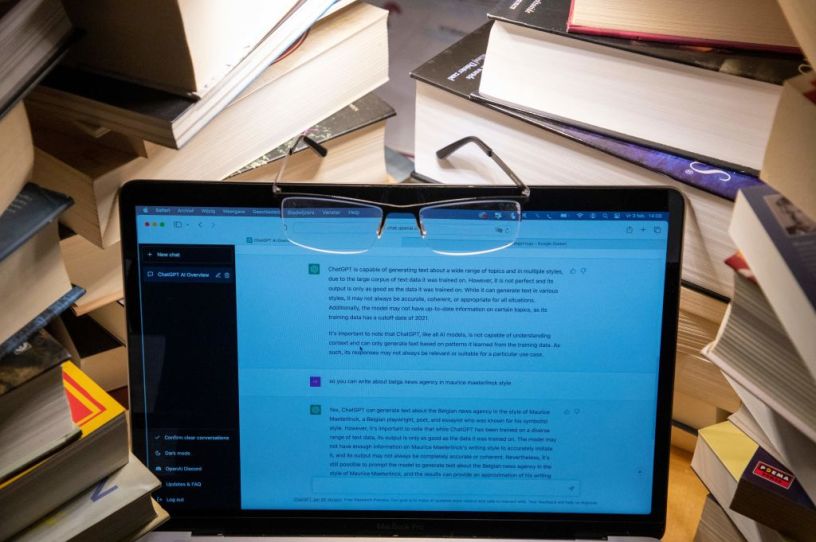 Photo illustration featuring ChatGPT. (Photo by Nicolas Maeterlinck/Belg/AFP/Getty Images.)
Dear Capitolisters,
For a few minutes every Friday, I've been playing around with ChatGPT, the widely discussed "generative artificial intelligence" chatbot that can—after a few good human prompts—produce some pretty impressive writing about almost anything. If you haven't tried ChatGPT yet, I highly recommend that you do; it's easy and fun. My initial impressions of it and the other new AI products I've seen—for writing, art, coding, and other tasks—are that they're still quite raw but clearly hold tremendous long-term potential for improving, if not revolutionizing, many aspects of our lives. And, judging by the explosion of investor interest in generative AI, including Microsoft's massive bet on ChatGPT and the multitude of similar products coming down the pipe (here's Google's), I'm definitely not alone.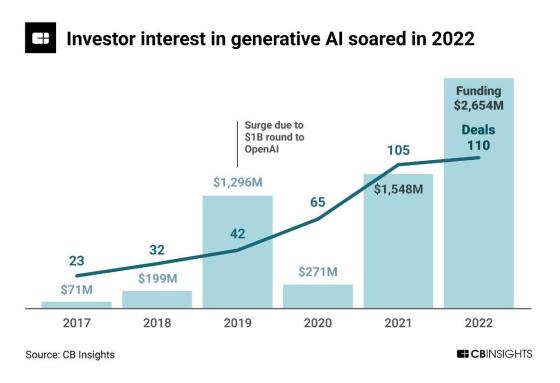 Accompanying this techno-optimism, however, has been a litany of concerns about the job-destroying potential of ChatGPT and other generative AIs. CBS News, for example, provides a handy list of the jobs "most likely to be replaced by chatbots like ChatGPT." Others are worried about "mass unemployment," "destabilizing white collar jobs," or even a global AI "MegaThreat." One recent columnist warned that "Artificial intelligence is not only coming for your job but will have a hand in laying you off, too." And even more level-headed commenters, while recognizing the current technology's limitations, warn that it will evolve rapidly and thus displace millions—just not today.
Tomorrow, on the other hand…
Get every newsletter and all of The Dispatch. Support quality, fact-based journalism.
Start Your Free Trial
ALREADY A PAID SUBSCRIBER? SIGN IN