In Praise of Foreign Direct Investment—(Almost) All of It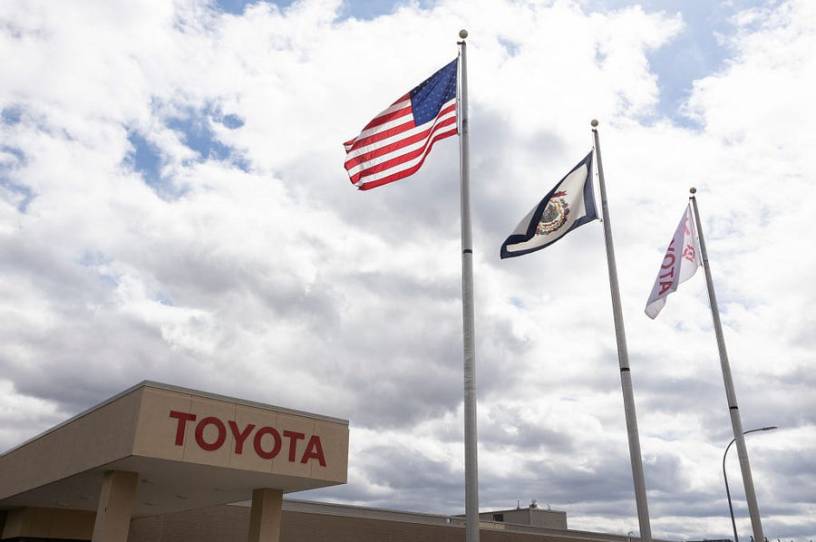 Dear Capitolisters,
A few weeks ago, I debated Julius Krein, editor of American Affairs, on trade, industrial policy, and the future of the American economy.  It was, I think, a telling and informative discussion (uncomfortable masks notwithstanding), and I invite you to watch the whole thing if you're interested in the current debate about "free market fundamentalism" and the right's recent embrace of economic interventionism. Toward the end, Krein and I got hung up on a point that I (incorrectly) assumed was relatively anodyne—the value of foreign direct investment (FDI) in the U.S. economy, regardless of its form (foreign companies acquiring existing U.S. assets or the "greenfield" creation of new ones). I was going to let the issue go, but then saw the claim that foreign acquisitions should be disregarded as valueless "non-investing" repeated elsewhere in another New Right critique of the allegedly problematic state of American investment (foreign or domestic) in the United States—a problem, of course, necessitating new federal government action.
In reality, FDI is not only an important and ever-growing part of the U.S. economy, but actually pretty great for American workers and their surrounding communities. And the apparent confusion surrounding this fact—and the oodles of research backing it up—thus makes FDI a perfect newsletter topic. So that's what we'll do today. 
The Basics
Before we get to the impact of foreign direct investment in the United States, let's start with the basics.  The U.S. Bureau of Economic Analysis (BEA), which tracks FDI, defines it as "cross-border investment associated with a resident in one economy having control or a significant degree of influence on the management of an enterprise resident in another economy"; BEA sets the threshold for this "significant" control/influence at 10 percent of the target company's voting shares.  This distinguishes it from "portfolio" investment, in which a foreign entity just buys some shares or debt issued by a U.S. company. Until last year (and for almost every year before that going back to the 1970s), the United States has been the top destination in the world for FDI—a pole position lost because of the pandemic and one that we'll probably regain this year or next: