Recession, Schmecession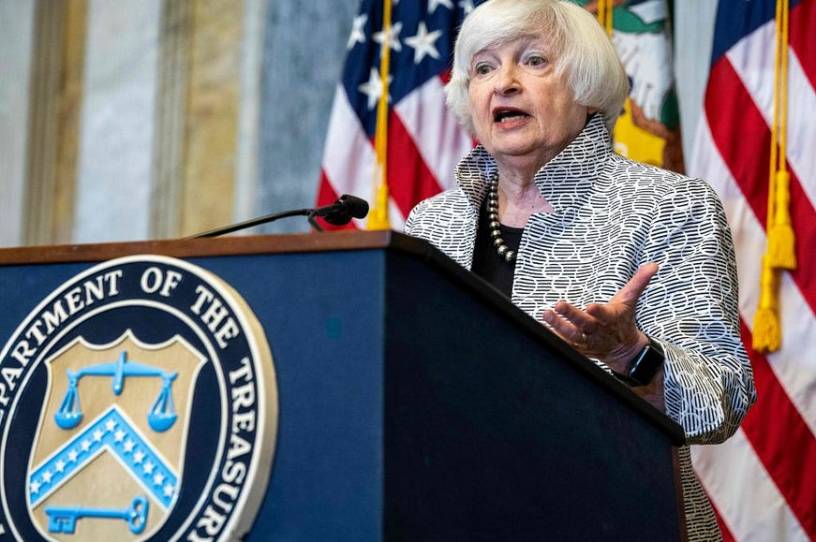 Dear Capitolisters,
While I was (responsibly) sipping daytime micheladas last week, the interwebs exploded with a heated and mostly partisan debate about whether—after the latest real (inflation-adjusted) gross domestic product figures showed a second consecutive quarterly decline—the country is now in a "recession."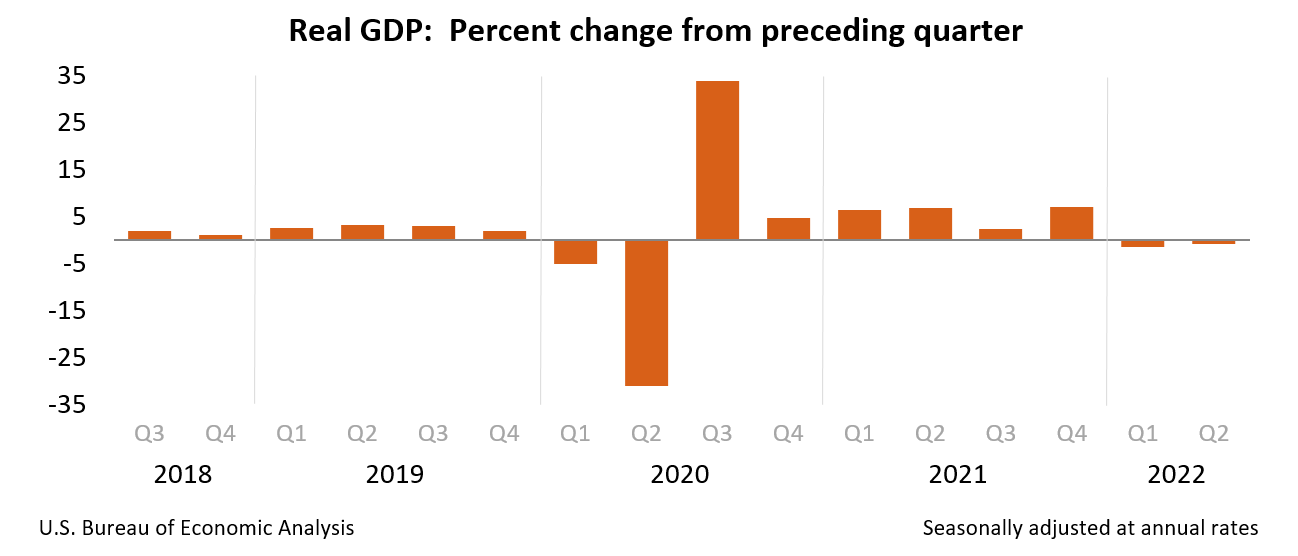 For Team Recession (primarily manned by the Republican/right), the argument was that two straight quarters of GDP contraction is, while imperfect, the longstanding shorthand for determining a recession—one that Democrats themselves have often used before doing so became politically uncomfortable. On the other hand, Team Not Recession (featuring mostly Democrats/lefties) countered that the "official definition" of a recession—traditionally assessed by Business Cycle Dating Committee of the academic National Bureau of Economic Research (NBER)—uses a wide range of economic data, including several indicators (most notably employment) that continue to show robust expansion. Both teams then yelled at each other for days; the White House held a big press conference; and folks even started fighting over the Wikipedia entry and related "fact-checks"—as American political debates so often do these days (sigh).
That debate is, as we'll discuss, honestly pretty silly. But it does offer a good opportunity to talk about recessions, the GDP calculation, the current state of the U.S. economy, and what policymakers should be focusing on right now.
Get every newsletter and all of The Dispatch. Support quality, fact-based journalism.
Start Your Free Trial
ALREADY A PAID SUBSCRIBER? SIGN IN