Why (Some of) the Rents Are Too Damn High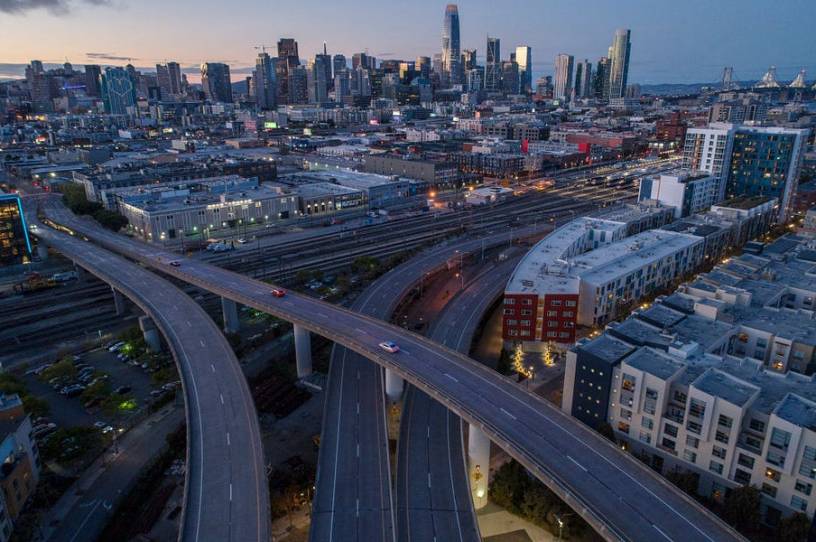 Dear Capitolisters,
I hope you all are enjoying the official start to increasing daylight and the rollout of the Moderna vaccine. Before we get to this week's topic, a couple housekeeping notes: first, there will be no Capitolism next week, as I'll be maximizing my leisure (i.e., I'm on vacation); second, I'm going to abandon the salutation gimmick in the new year, as it's proven time-consuming and distracting. I'm sure you can handle both.
Anyway, on to the wonkery.
My optimistic review of "income stagnation" in the United States elicited the usual commentariat rebuttal about how such optimism ignores skyrocketing costs for essentials like health care, education, and housing. Although all of the figures I presented were adjusted for inflation (and thus the aforementioned essentials), there certainly are (as I noted in the article!) regional differences when it comes to the cost of living—differences that can dramatically affect how far one's income actually goes.
Get every newsletter and all of The Dispatch. Support quality, fact-based journalism.
Start Your Free Trial
ALREADY A PAID SUBSCRIBER? SIGN IN