Lessons From Russia's Cyber War on Ukraine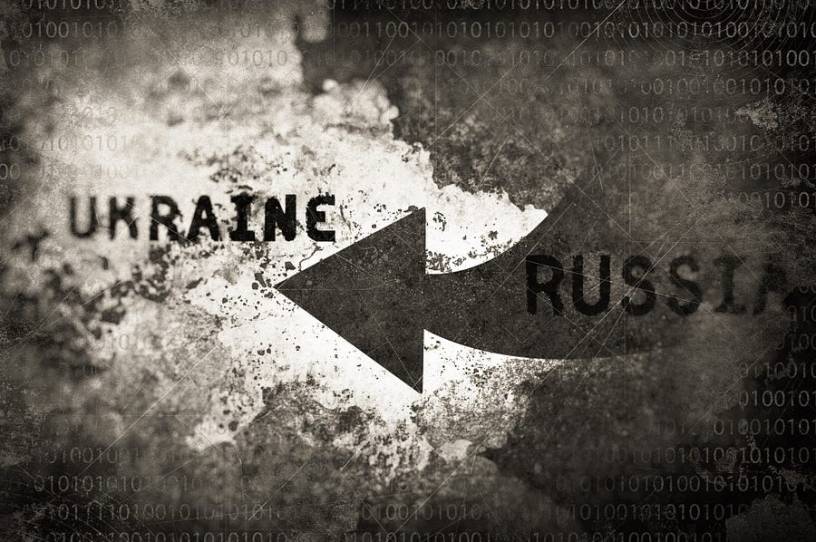 Hello and happy Thursday.
I'm afraid there's no newsletter today because I have some personal responsibilities that require my attention. I'm sorry to disappoint; however, everything should be back to normal next week.
In an effort to hold you over until then, here's a video from a panel I was on last week.
The conversation was hosted by the Ronald Reagan Institute and included Microsoft President Brad Smith and Sen. Angus King. We gathered to discuss a new Microsoft report, Defending Ukraine: Early Lessons from the Cyber War. This is an excellent (and accessible) paper and I highly recommend giving it a look.