Pushing Back on Pushwoosh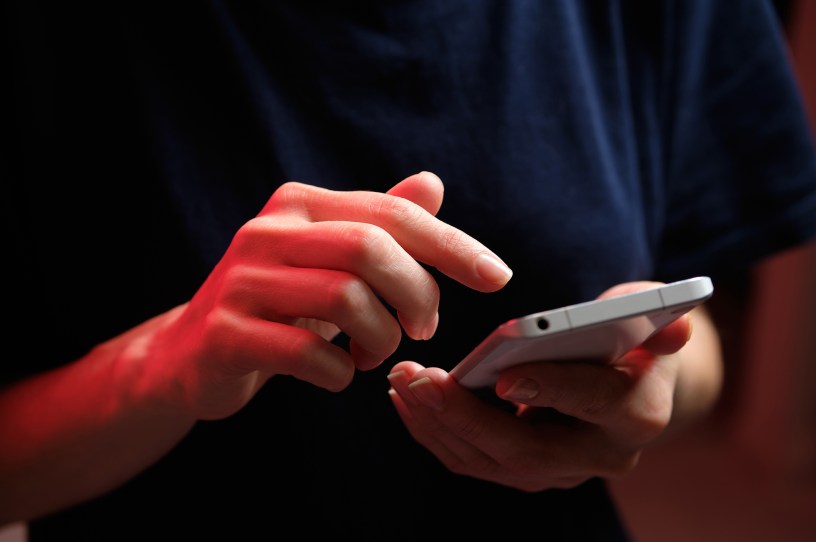 (Photo by Getty Images.)
Burying Huawei and ZTE
The Federal Communications Commission (FCC) voted last week to ban the import and sale of all communications equipment made by Chinese telecommunications companies Huawei and ZTE, saying these products pose "unacceptable risk" to U.S. national security. In a prepared statement, FCC Chairwoman Jessica Rosenworcel, said, "The FCC is committed to protecting our national security by ensuring that untrustworthy communications equipment is not authorized for use within our borders, and we are continuing that work here."
While government actions against Huawei, ZTE, and other Chinese technology makers have increased over the last five years, this is the first time the FCC has voted to prohibit the authorization of new equipment based on national security concerns.
Here's what I'm thinking (HWIT):
The wisdom of this action should be obvious. This newsletter, and increasingly other media, frequently discuss the now undeniable risks associated with Chinese and Chinese-linked technology companies. The Chinese Communist Party (CCP) exercises decisive control over these entities and employs them as extensions of the government for economic, social, and political espionage. Preventing this within our country is among the most basic actions we can take for our self-preservation and I'm glad it's happening.