The Good Guys Want Your Data, Too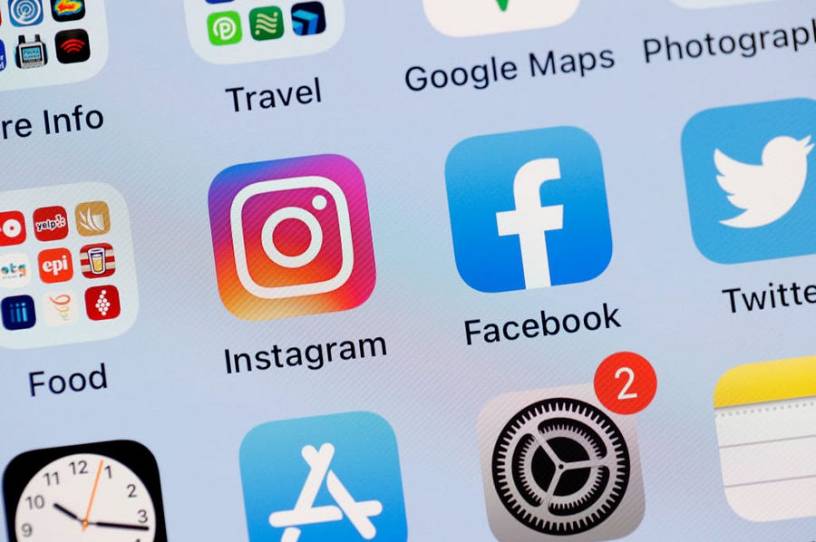 Happy Thursday, everyone. Tomorrow, we celebrate the birth of the Internet! Below, I briefly touch on two current events and then provide a longer follow-up to last week's newsletter. 
---
What Is Elon Musk Up to With Twitter? 
On Monday, Elon Musk revealed he has bought 9.2 percent of Twitter, making him the platform's largest outside shareholder. The eccentric billionaire is also joining Twitter's board and its stock has already spiked 27 percent.
Musk has more than 80 million followers on Twitter, and he regularly complains about the platform's business model and content moderation policies. It's not clear if Musk has a larger plan to buyout the company in the future, but this type of move would certainly set up an acquisition. Or, he could simply be trolling them (and making bank while doing so).