The Kitchen Sync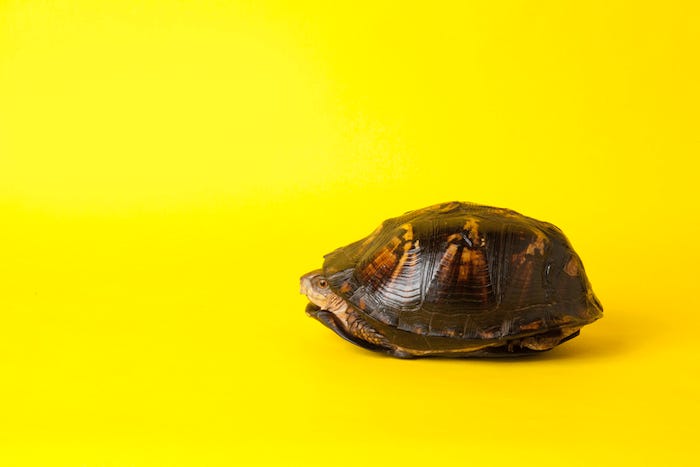 Soooo … everything's ok?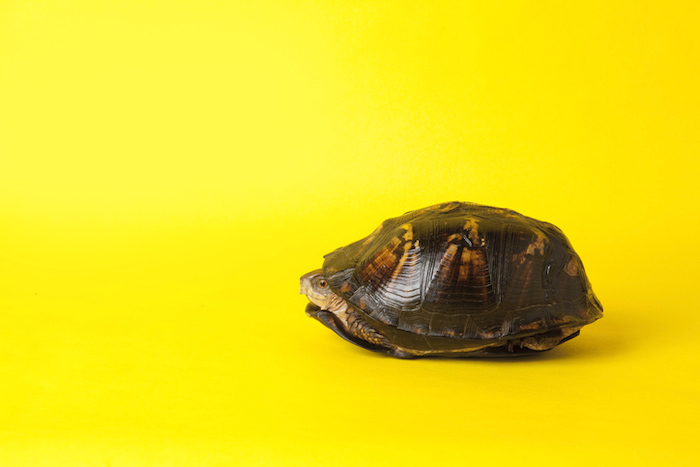 What's new: It appears that aggressive US action, improved election security, and the bad guys' own choices have prevented significant technical election interference from foreign nations.
Why this matters: It already feels like we're tap-dancing on a landmine. Any evidence of manipulated votes by Russia, China, or someone else would really increase the chances of something blowing up.
Key points: