The Kitchen Sync
§230 – Mend it, don't end it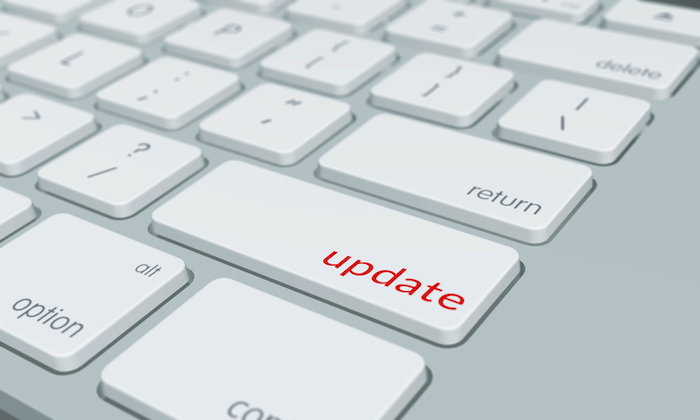 What's new: Heritage says Section 230 needs an update.
Why this matters: Section 230 of the Communications Decency Act (CDA) has been critical to the development of today's Internet and Internet services. But the expanding presence of these services and a growing political distrust of "Big Tech" require the scope and language of Section 230 to be refined.
Key points: On Tuesday, we published "Section 230 — Mend It, Don't End It." Here's what you need to know.