The Kitchen Sync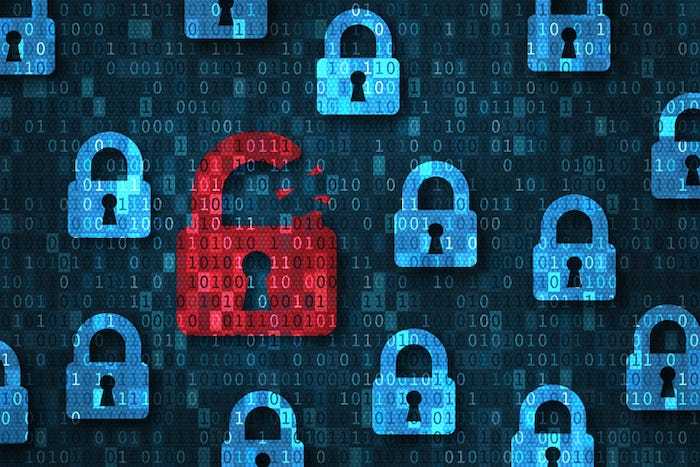 New legislation requires breakable encryption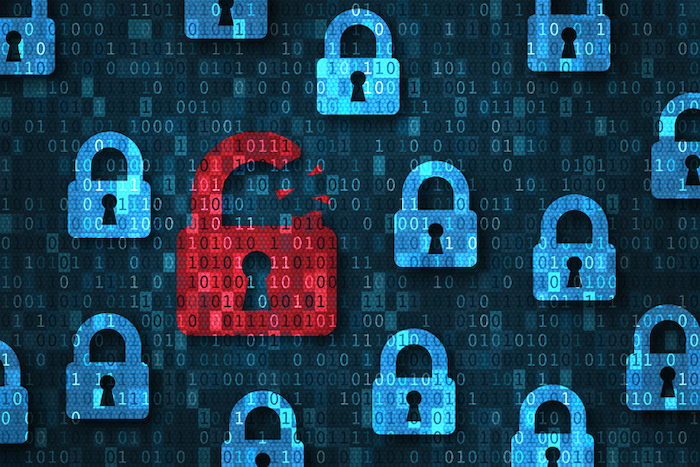 What's new: Senators Graham, Blackburn, and Cotton have introduced legislation requiring makers of encrypted hardware and software to maintain the ability to decrypt data when served with a law enforcement warrant.

Why this matters: The Lawful Access to Encrypted Data Actwould require tech companies to give law enforcement access to encrypted data if that data would help carry out a warrant. 

Supporters of the bill argue "unbreakable encryption" denies law enforcement the ability to get evidence from suspects' devices even in critical investigations into terrorism and child exploitation cases.