A Thursday in November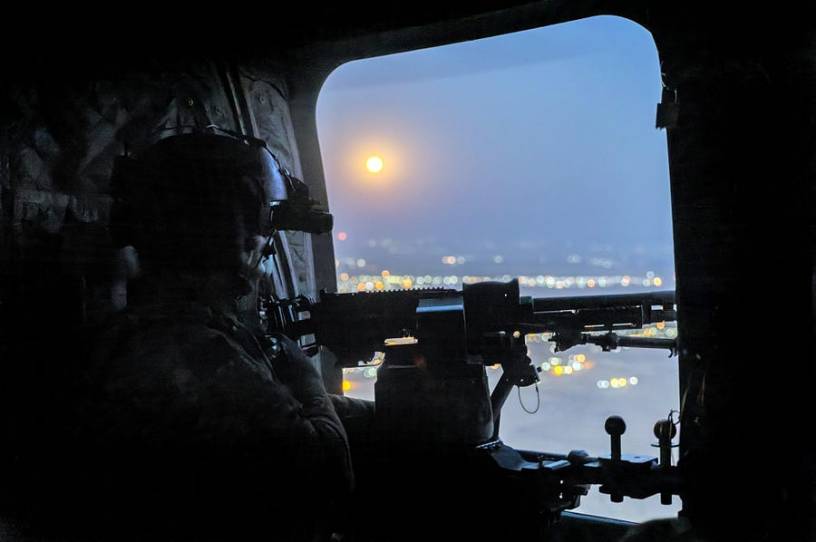 Thanksgiving is a particularly special time in the French household. Yes, we're grateful for all the normal reasons. God has blessed us richly. But 14 years ago, the Thanksgiving holiday took on an entirely new meaning for our family. I told that story in the pages of National Review, and Rich Lowry was kind enough to let me reprint it in The Dispatch today. It's a story of war, of pain, and of loss. It's also a story of hope and love. Most of all it's a story of God's sovereignty and grace. I'm sure you have your own Thanksgiving stories, and please feel free to share them in the comments below. This is ours, and we remember it every year.
---
 I don't just remember where I was on Thanksgiving day in 2007. I can feel it. I can close my eyes and be there again, instantly. It was my first day in Iraq. The first real day of my deployment. 
The location was Balad Air Base, north of Baghdad. My unit, Second Squadron, Third Armored Cavalry Regiment, had just flown in via a series of C-130 flights, and now the first group of us was waiting, in the very early morning hours, for the helicopter flight that would take us to our new temporary home, Forward Operating Base Caldwell. Our base was in the eastern part of Diyala Province, just a few miles from the Iranian border.
I wasn't a young soldier, but I was most certainly a rookie. I joined the Army Reserve late in life, responding to a fierce conviction that I could no longer in good conscience support a war that I wasn't willing to fight. So, at age 37, I got an age waiver, joined the JAG Corps, and shipped off to officer basic training at Fort Lee, Va. One year later, at age 38, I volunteered to go to Iraq.