Christian Political Ethics Are Upside Down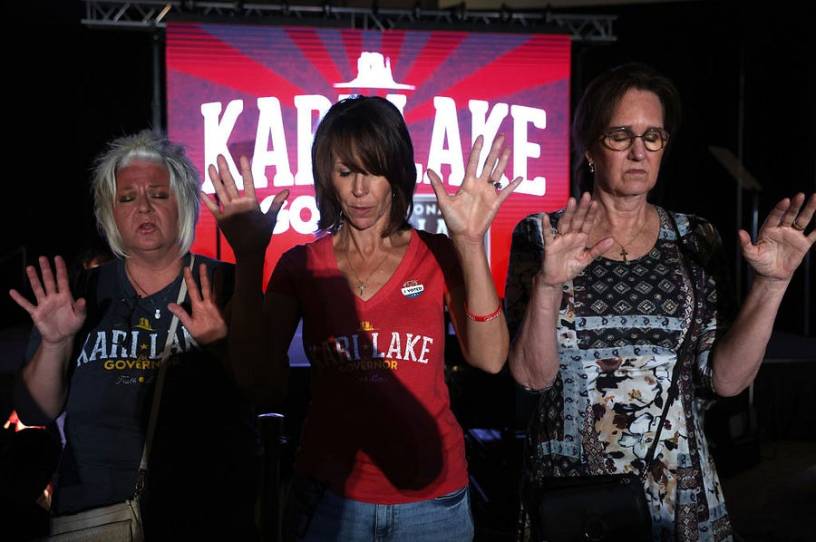 Three things are true at once. First, the United States is the most Christian advanced democracy in the world. Even with declining rates of religious belief and declining rates of church attendance, a solid supermajority (65 percent) of Americans identify as Christian. 
America's exceptional religiosity isn't just measured by adherence but also by intensity. Look at the Pew Research Center chart below, which measures the percentage of people by country who say that religion is "very important in their lives." While there are developing countries that are close to (or exceed) the United States, there is not one other true peer nation that is both mostly Christian and where most people say their faith is "very important":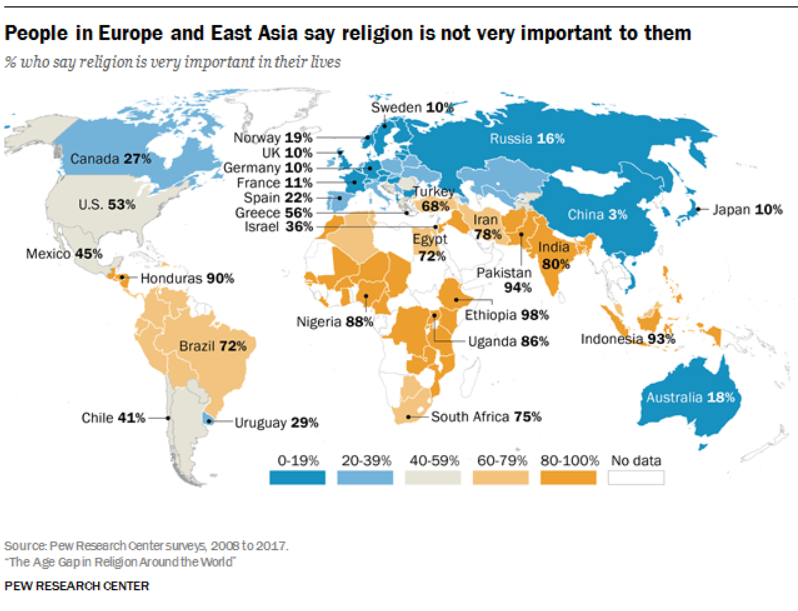 Second, both the Republican and Democratic parties are utterly dependent upon their most devout members for their electoral success. As I've noted before, nonwhite Democrats (and especially black Democrats) are among the most God-fearing, churchgoing members of American society. At the same time, the Republican Party would be irrelevant without its own white Evangelical base. 
The bottom line is that Christians in both parties have absolute veto power over (at the very least) the party's national candidates. In many states that veto power extends to statewide candidates, congressional candidates, and even candidates for the smallest local positions. 
You're out of free articles
Create an account to unlock 1 more articles