Coronavirus and the Fog of War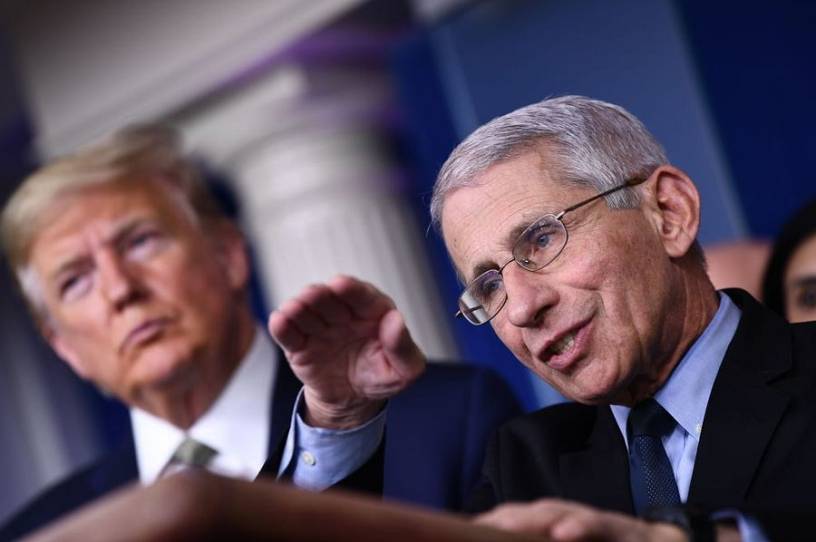 Earlier this morning my friend Hugh Hewitt interviewed me on his radio program. The primary purpose was to share the message of my Sunday newsletter—that we have sacred obligations to our nation's seniors. The conversation moved on to discussing the administration's response, including the delay in large-scale testing for COVID-19. Hugh had just interviewed Dr. Anthony Fauci, and he asked me about Dr. Fauci's statement that testing delays were due in part to a "technical glitch" that had "nothing to do with anybody's fault, certainly not the president's fault." He asked me what I thought.
Hugh's question allowed me to briefly discuss a concept I've been thinking a lot about—the "fog of war." It's a term that describes the difficulty discerning the truth in times of conflict or crisis. In Iraq, in a literal war, it was often maddeningly difficult to discern what was happening in real-time, even when small units were in contact with the enemy. It would take weeks and months to accurately perceive whether a more complex counterinsurgency strategy was paying off. 
If there's considerable fog of war in one region of one nation at war, then imagine the incredible haze when discerning not just the true facts about the COVID-19 virus worldwide (especially when the virus afflicts authoritarian governments that lie as a matter of course) but also in our nation of almost 330 million people. It's also difficult, I should add, to discern the truth about key aspects of the response of our own government while that response is unfolding. 
How did I apply this concept to Dr. Fauci's explanation of the testing delays? First, I stayed in my lane. While I have opinions about the testing delays, I'm far less informed than Dr. Fauci. And even if he's wrong about the president's responsibility, I'm not going to critique his choice not to attack his boss when he needs his boss's confidence to address a national crisis.