'Doubling Down on the Yeehaw'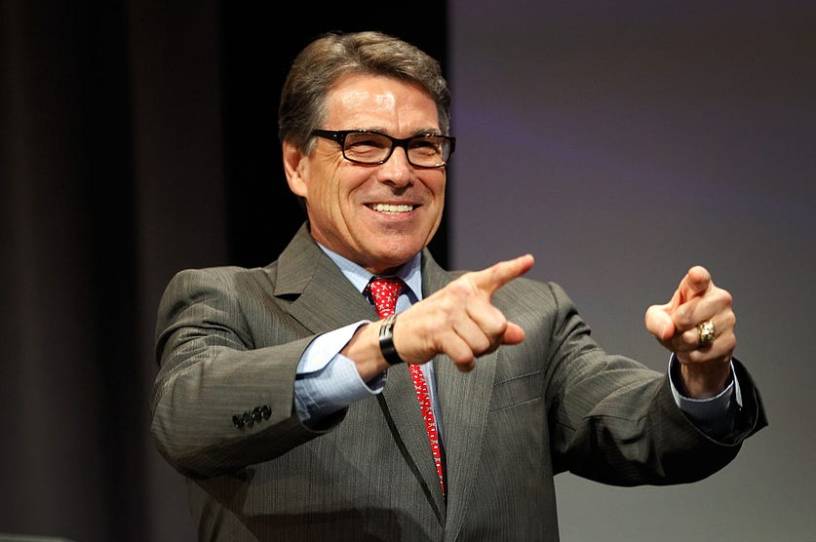 Every now and then you hear a phrase that crystalizes an important concept in a vivid and memorable way. And now, thanks to my friend and former National Review colleague Kevin Williamson, I've found the perfect way to describe politics as performance, or the transformation of everything into culture war—"doubling down on the yeehaw."
Kevin used the phrase during an excellent edition of Jonah's Remnant podcast while discussing Texas politicians responding to blackouts with absurd Fox-style talking points rather than with calm competence. For example, Texas governor Greg Abbott went on Sean Hannity's primetime program during the middle of the crisis and ranted about the Green New Deal. 
In a blog post, former Texas governor (and energy secretary) Rick Perry went full "don't mess with Texas" and boasted that "Texans would be without electricity for longer than three days to keep the federal government out of their business."
Get unlimited access to our 10 daily and weekly newsletters, Dispatch Live broadcasts, article comments and community events.
Get Started
ALREADY A PAID SUBSCRIBER? SIGN IN