How a False Defeat Narrative Has Distorted Our Military Debate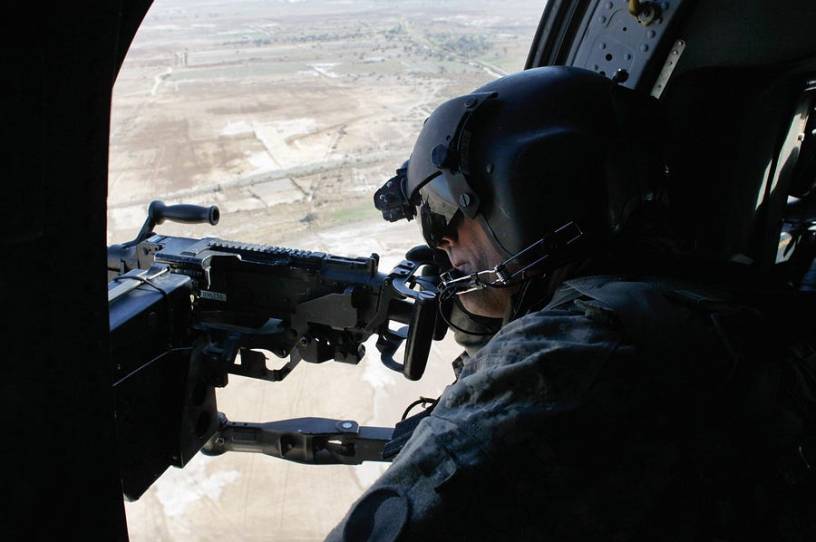 If you're older than, say, 40 years old, I want you to take a short trip down memory lane. As much as possible, remember your mindset on September 12, 2001. Smoke still poured from the gaping hole in downtown Manhattan. The Pentagon still smoldered. We hadn't yet learned the details of the passengers' heroic sacrifice on Flight 93, and many of us were hearing the name Osama bin Laden for the first time. 
If I had told you then, at that moment, that the United States was about to embark on a military response that would, over the course of the next twenty years, 1) almost immediately depose the Taliban and ultimately kill Osama bin Laden, 2) defend our nation from enduring even a single further large-scale terror attack, and 3) cost fewer American combat fatalities in Afghanistan than were lost in a single day on 9/11, would you have thought, "sounds like we lost"? 
No. Of course not. Because we haven't lost. Because we aren't losing. Our military measures since 9/11 have accomplished their primary, fundamental goal: defending our nation from jihadist terror. In fact, our military measures are so successful that homegrown, domestic terror has cost more lives in the United States than the jihadist threat. This would be unthinkable, astonishing to your 9/12 self.
And for good reason. On 9/12 the United States faced a formidable military challenge. Acting from a safe haven in a landlocked nation halfway across the world, Al Qaeda had demonstrated remarkable striking power. It had blown up American embassies in Africa, it had nearly sunk an American warship in Yemen, and it had hit the continental United States harder than any foreign foe since the British defeated American forces outside of Washington and sacked the capital during the War of 1812. 
Get every newsletter and all of The Dispatch. Support quality, fact-based journalism.
Start Your Free Trial
ALREADY A PAID SUBSCRIBER? SIGN IN