How to Steal $250 Million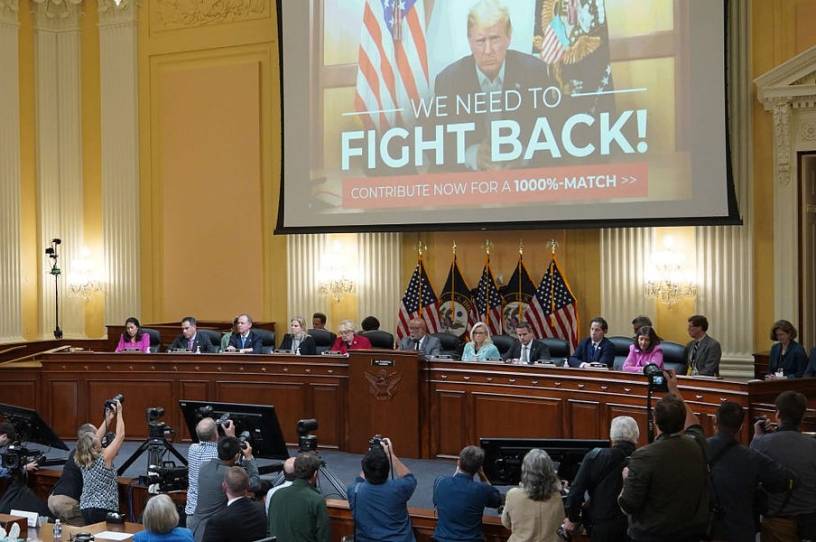 This email is arriving in your inbox just before Steve Hayes, Sarah Isgur, and I take a deep dive into the January 6 Commission hearings on Dispatch Live tonight at 8:00 p.m. If you're not a Dispatch Member, you can join now and not miss a moment. Dispatch Live is one of the most popular things we do, for good reason. Your questions are excellent, our guests are great, and my colleagues are among the best in the business. Join and watch tonight. You won't regret it.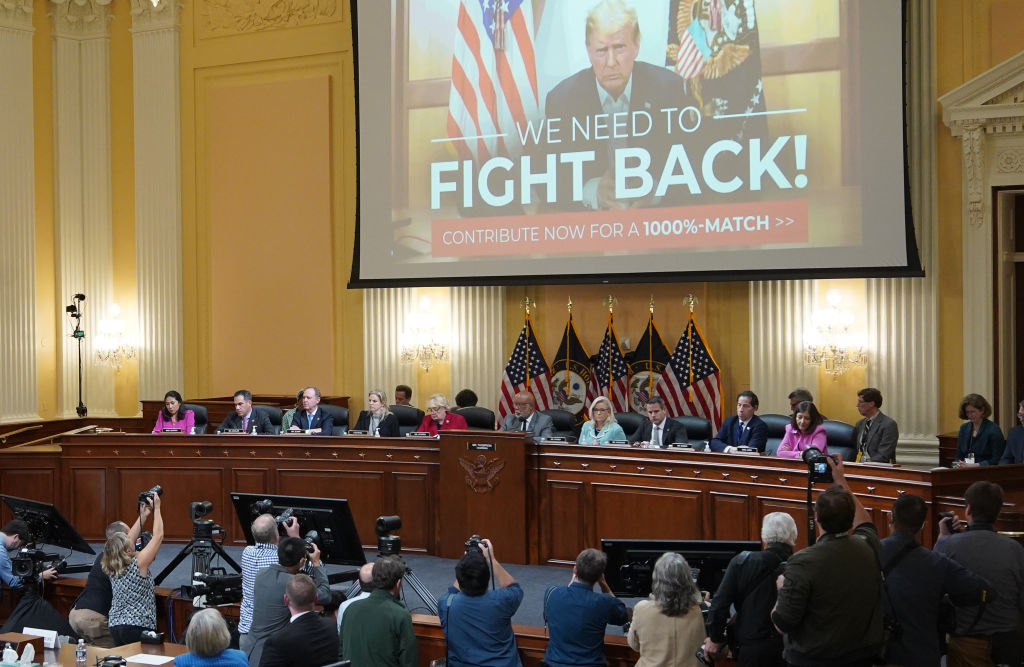 It's hard to surprise me anymore, and it's certainly hard to surprise me with any revelation from the Trump White House or the Trump campaign. So I can't say that I was surprised  when the January 6th Commission exposed the Trump campaign's remarkably dishonest fundraising operation after the November election. But I was enraged, and I was enraged in part because I know some of the people he conned. I know their sincerity, and I know exactly how the MAGA right monetizes both their faith and their fears.
The details are damning. All told, the Trump campaign raised a stunning amount of money to support an election steal effort that it knew was bogus from the beginning. Not only were the numbers staggering, millions of dollars were immediately diverted into the hands of Trump allies and Trump entities. 
In short, the plot to overturn the election wasn't just insurrection; it was also an extraordinary financial grift. The commission played a video featuring Amanda Wick, a senior investigative counsel for the committee, describing the scam:
Get every newsletter and all of The Dispatch. Support quality, fact-based journalism.
Start Your Free Trial
ALREADY A PAID SUBSCRIBER? SIGN IN