No, Ron DeSantis Isn't Worse than Trump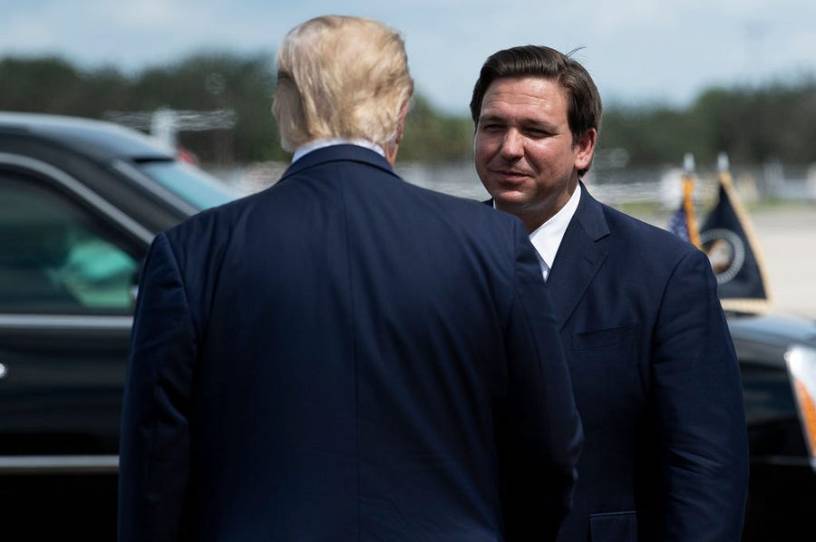 ---
I'm hosting Dispatch Live tonight! I'll be joined by Professor Dr. Paul Miller about his new book The Religion of American Greatness. I'll also be joined by one of our newest Dispatchers, Klon Kitchen. We'll talk about Christianity in America, nationalism, and January 6. Plus, we'll take your questions. The event is for members only, so if you're not a member, join today.
---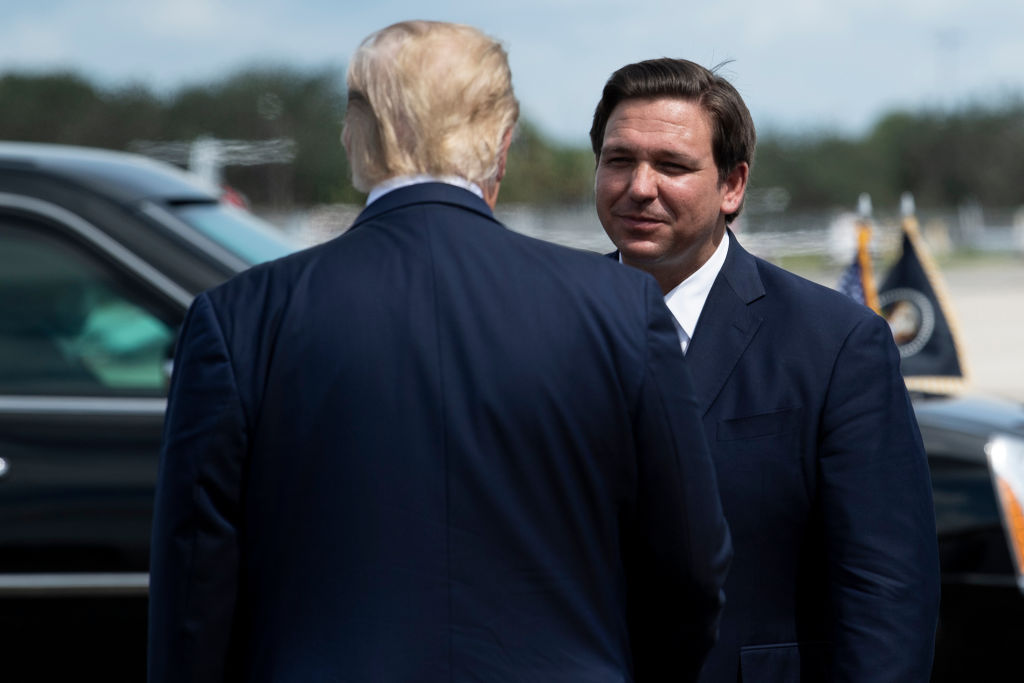 Since it's clear (at least for now) that Ron DeSantis is the Republican most likely to unseat Donald Trump, we're starting to see a predictable line of pieces online. Trump is bad, but DeSantis might be worse. Trump was incompetent authoritarian. DeSantis is ruthlessly efficient. You can read versions of that argument in MSNBC, the Washington Post, MSNBC, New York Magazine, and MSNBC.
I started reading many of these pieces earlier this morning, and I finished just as today's January 6 Committee hearing got underway. The contrast, quite frankly, was jarring. One the one hand, DeSantis's critics were describing a politician who played by the rules to enact policies they didn't like. On the other hand, I watched yet another account of a politician who came within one Mike Pence "yes" (to his harebrained electors scheme) to plunging America into the worst constitutional crisis since 1861. 
Let me make this analysis as simple as possible. Donald Trump presents an existential threat to the continued existence of the United States as an intact republic. Our nation may not survive a second Trump term. Ron DeSantis has his flaws, but he's absolutely within the bounds of a mainstream American politician. 
Get every newsletter and all of The Dispatch. Support quality, fact-based journalism.
Start Your Free Trial
ALREADY A PAID SUBSCRIBER? SIGN IN