Police Reform and the Rise of Bill of Rights Republicans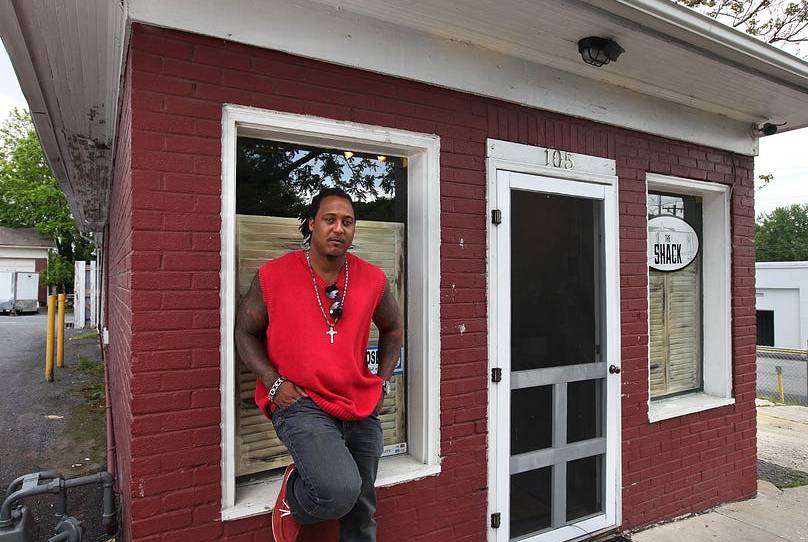 Yesterday, Politico's Tim Alberta published a long and fascinating reported piece asking, "Is this the last stand of the 'law and order' Republicans?" The central thesis of his piece is that it is politically safe—for now—for Republican politicians to circle their wagons around the party's traditional law and order message, but the public is rapidly moving away from the party. Here's Alberta:
But safe and sustainable are two different things. As with so many issues, the ground beneath the GOP has been gradually shifting on questions of racial justice. Perhaps it's the demographic transition of the electorate, or the greater digital proximity voters have to events that long went unseen. Whatever the cause, this shift has threatened further electoral consequences for a party that is already out of step with the center on a number of cultural issues. That was before a white officer pinned George Floyd's neck to the ground for nearly nine minutes. One thing is clear: There is nothing gradual about what's happened since.

An NBC/Wall Street Journal poll released Sunday found that "Americans by a 2-to-1 margin are more troubled by the actions of police in the killing of George Floyd than by violence at some protest." A survey for USA Today last week showed white Americans' favorable impressions of police declining by double-digits week over the week. Most notably, a Monmouth poll released June 2—conducted in the days after Floyd's killing—showed, for the first time, that a majority of Americans (57 percent) and a plurality of whites (49 percent) believe police are more likely to use excessive force against African Americans. This represents a tectonic shift in public opinion: After Eric Garner was killed by New York City police in the summer of 2014, Monmouth found that 33 percent of Americans believed the black community was more likely to be abused by police; among whites, that number was just 26 percent.
There's already an enormous amount of conversation about what a post-Trump Republican party will look like. At this point it's impossible to project, and the answer will depend greatly on the outcome of the 2020 election. But we can argue now what it should look like, and please allow me to make a modest proposal —replace the "law and order" GOP with "Bill of Rights" Republicans. It's an approach that will shore up the constitutional order and help provide a legal salve to many of the open wounds of police brutality and racial injustice. 
Get every newsletter and all of The Dispatch. Support quality, fact-based journalism.
Start Your Free Trial
ALREADY A PAID SUBSCRIBER? SIGN IN