Supreme Court Precedent Killed Breonna Taylor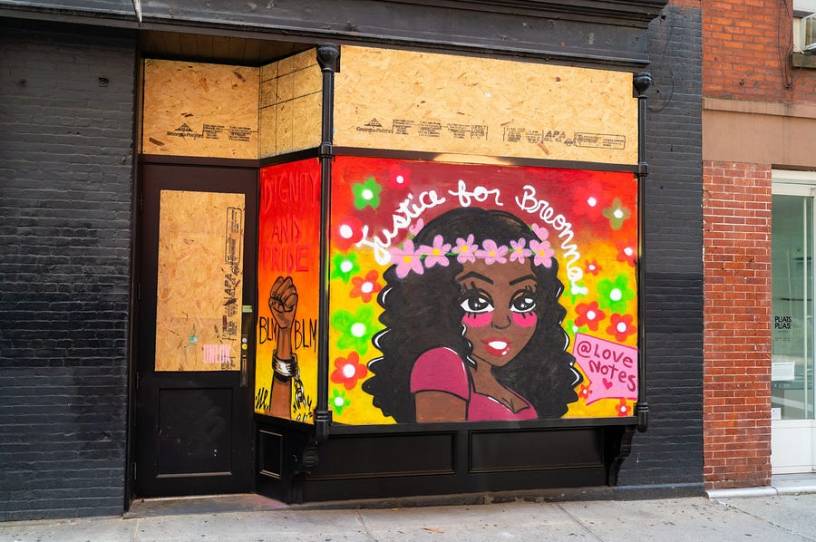 If you've followed the eruption of Black Lives Matters protests across the country, you've heard three names time and time again—George Floyd, Ahmaud Arbery, and Breonna Taylor. Floyd died under officer Derick Chauvin's knee, and Chauvin and his fellow officers will stand trial for Floyd's death. A man named Travis McMichael shot Arbery after he and his ex-cop father chased him through a Georgia neighborhood. The McMichaels and one other man will stand trial for Arbery's death. 
Breonna Taylor died in a hail of bullets while Louisville police served a no-knock warrant on her home. There were no drugs in her house. She was not even the target of the police investigation. No one has been arrested, and the fact that no officers are (yet) standing trial has been the source of ongoing public outrage. "Say her name" is the battle cry for those who seek justice for an innocent young woman, gunned down in her own house by the very police who swear to "protect and serve." 
For the past several days I've been doing a deep dive into the facts and law of the case, and I've come to a singular and depressing conclusion: Supreme Court precedents killed Breonna Taylor. These court precedents have killed before. And while there is an outside chance that an individual officer may be held legally responsible for her death, the prime movers here are the forces the court has set into motion, and unless there are substantial legal reforms, those precedents will kill again.
Before we dive into the cases, let's first look at the facts of this incident. In early afternoon on March 12, the Louisville Metro Police Department obtained a no-knock search warrant for Taylor's home. The purpose of the warrant was to search for and seize drugs, drug paraphernalia, and any other objects (weapons, financial records) related to drug trafficking. 
You're out of free articles
Create an account to unlock 1 more articles