The American Crisis of Selective Empathy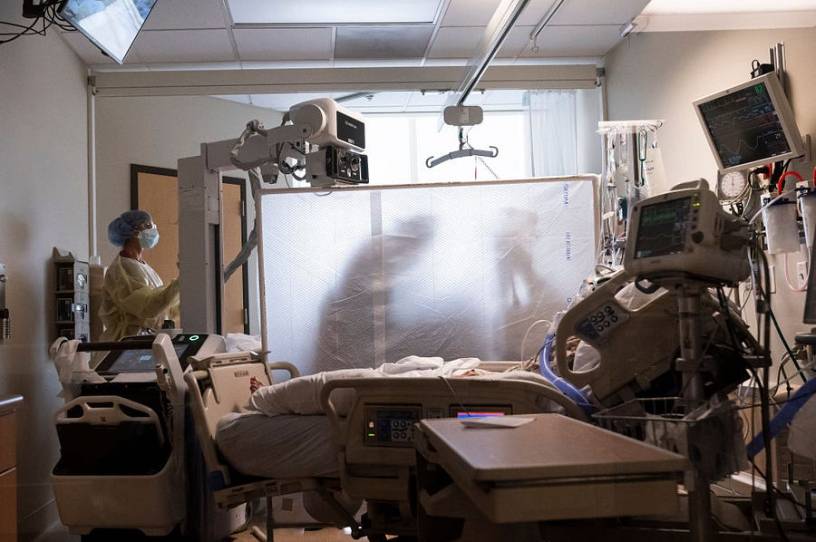 I'm going to tell you a true-life story, one of many virtually identical stories I've heard these past few weeks. Be honest with yourself as you consider how you feel.
Brian (not his real name) was a kind Christian man. He and his wife were always there to help a friend in need, and in the local business community, he was known for his relentlessly cheerful disposition. He was Republican—like virtually everyone else in his church and community—but he wasn't defined by his politics.
Then the pandemic hit. Brian hated the lockdowns, and he also hated masks and especially mask mandates. He hated them so much that he boycotted services until the church allowed unmasked people to worship. 
Brian also refused the vaccine. It's not that he thought that COVID was a hoax, but he didn't view it as a meaningful risk. He wasn't young, but he wasn't quite at retirement age either. His health was good. He was willing to risk the disease and unwilling to take a vaccine that felt rushed.
You're out of free articles
Create an account to unlock 1 more articles