The Church's Real Political Correctness Problem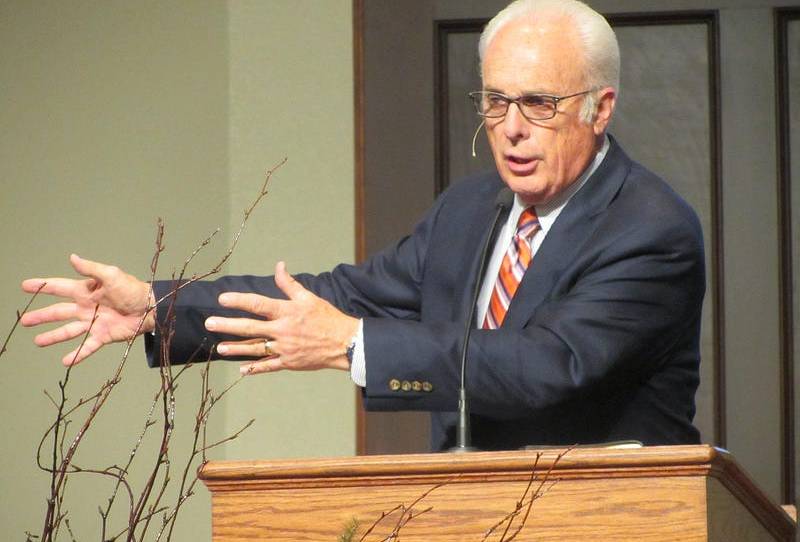 I'm increasingly convinced that the first rule of our modern political and religious disputes is "every overreaction is answered by overreaction." Error is answered by error. And so it is with political correctness.
I've been meaning to write about political correctness and the church for some time, but I was moved to put virtual pen to virtual paper this week by a poignant tweet from a friend. Karen Swallow Prior is a Southern Baptist professor. She recently announced she was leaving Liberty University to join the faculty of  Southeastern Baptist Theological Seminary. Karen is a faithful Christian woman who engages the world with an open heart and an open mind. She's also Bible-believing, she's pro-life, and she upholds biblical sexual ethics. 
She also has a tragic and heroic story. She's back on her feet, teaching and writing, after nearly losing her life in a fluke bus accident in 2018. 
Yet this week she tweeted this, a transparent reflection on her personal pain: