The Most Important Thing You Read Today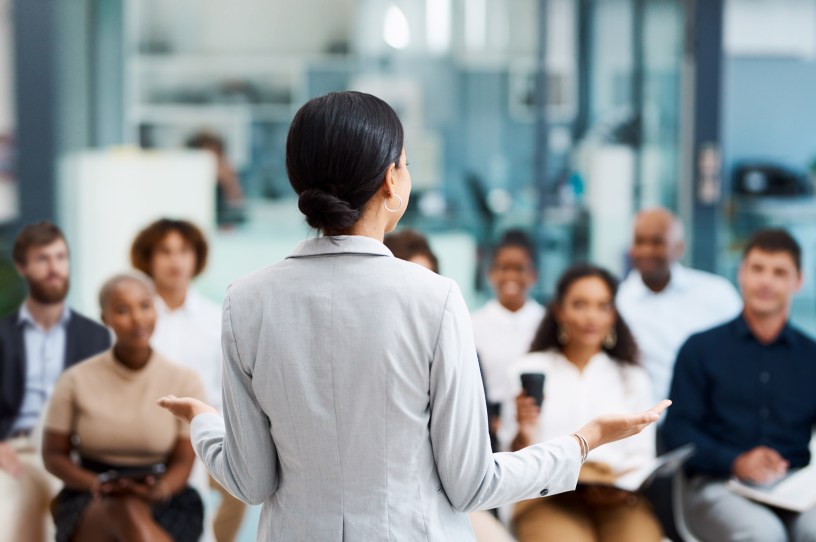 (Stock photo via Getty Images.)
Imagine for a moment that a crucial part of the American culture war was a battle over Diet Coke. Yes, Diet Coke. On the one side is a cohort of Americans who believe Diet Coke is the devil's brew. It pretends to be good for you, but it really addicts you to sweetness. It makes you unhealthy. It makes you lethargic. Your slogan is simple and brutal: Diet Coke kills.
On the other side, Americans view Diet Coke as a symbol of freedom and liberty. If a man wears a Diet Coke shirt, you know where he stands. And drinking Diet Coke isn't just a symbol of defiance, it's actually good for you. Despite what the lying liberal media tells you, aspartame (the sweetener in Diet Coke) isn't a gateway drug to sugar, it's the solution to our sugar crisis, and the solution to the sugar crisis is the solution to America's health crisis.
In reality, however, while there is an answer to the question, "Is Diet Coke good for you?" that answer just doesn't matter much. Many, many other things are far more important to your health than whether you drink Diet Coke. The intensity of my (fake) culture war is way out of proportion to the merits of the underlying dispute.
So it is with many of our real culture wars. The intensity outstrips the impact.