The Week When Liberalism Fought Back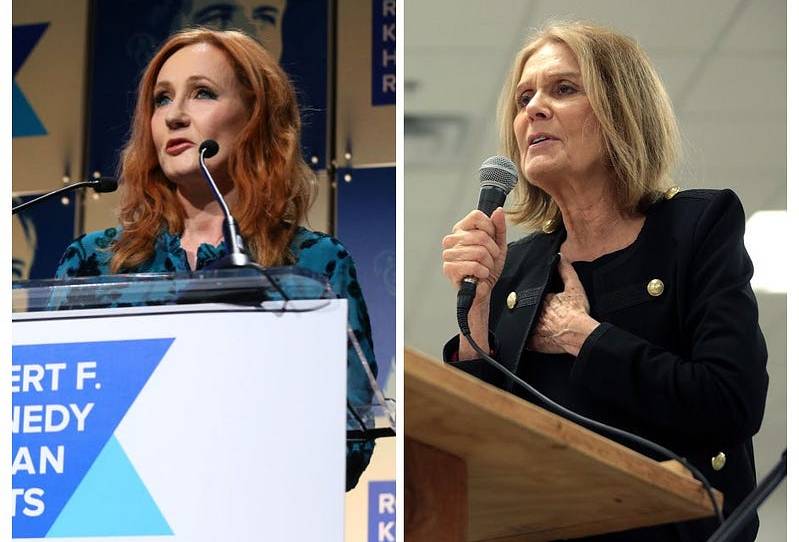 One of the fascinating aspects of the modern political realignment is the way in which former rivals have become allies, and former allies have become rivals. And it's deeper than the normal "strange new respect" that each side always gives the ideological or political dissidents on the opposing team ("Wow, Jonathan Chait agrees with me. He's more clever than I thought!") 
A true political realignment often occurs outside the rhythms of normal political debate. Since I'm a nerd—and since this is my newsletter—I'm going to use a Battlestar Galactica analogy. Battlestar Galactica (the reimagined version) is of course one of the four greatest television shows of all time, and its four-season arc produced multiple memorable moments. 
Here's one below. The story is complicated, but I'll make it as simple as possible. After a devastating attack from the Cylons (a race of intelligent machines), the human fleet is reduced to a mere two capital ships, the "Battlestars" Galactica and Pegasus. Because those ships are full of humans, and humans have a tendency to fight, the two ships reached a point where they were on the verge of coming to blows. Then, suddenly, the ships' sensors picked up what they thought was a Cylon contact, and this happened:
It's a great visual. The instant they perceived the Cylon threat (they were mistaken, but bear with me), the feuding ships locked into formation and immediately addressed the greater danger. And, critically, they would remain (relatively) united so long as the greater danger persisted. 
Get every newsletter and all of The Dispatch. Support quality, fact-based journalism.
Start Your Free Trial
ALREADY A PAID SUBSCRIBER? SIGN IN