There Is a Secular Case for Life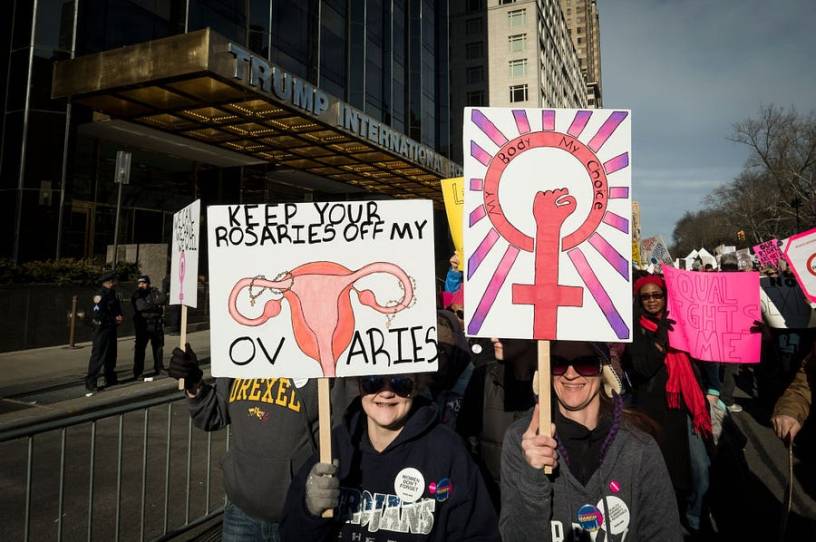 I don't want to bore readers with too many "back in the day" stories, but I want to start with a memorable moment from my law school life that's directly relevant to the present moment. 
Back in the early 1990s, the conservative legal movement was small. The Federalist Society was nothing like the legal juggernaut it is today. The Alliance Defending Freedom, now the nation's largest religious-liberty legal organization, didn't even exist. These days, if you're a young lawyer who cares about life and religious liberty, there are a number of lavishly funded legal organizations that are happy to train you and hire you.
Back then? Well, you did what my law school roommate and I did on a cold winter's night in 1992: Get in his battered Honda, drive to a third-tier hotel in Pennsylvania, and attend a "national conference" that was mainly just a few people eating bad chicken in a small conference room. 
Still, for me, that conference was a memorable, seminal event. I heard from a man who shaped the way I think and speak about abortion for the rest of my life. Amidst a squadron of religious conservative lawyers, there was a single atheist progressive. He was bearded, disheveled, and quiet, but when he spoke everyone fell silent. Everyone leaned forward to hear what he had to say.
You're out of free articles
Create an account to unlock 1 more articles