When Cruelty Wins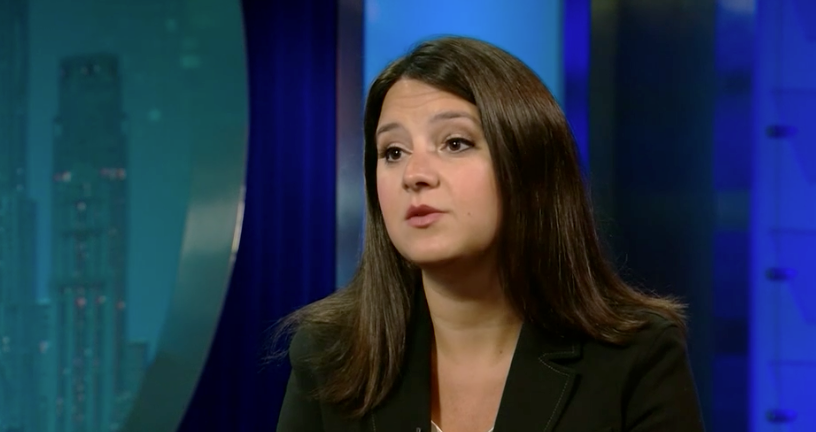 It's not often that a journalist's letter of resignation stops the online news cycle in its tracks. But that's exactly what happened Tuesday when Bari Weiss published her letter of resignation from the New York Times. It's an astonishing document. It's a cri de couer not just against the editorial intolerance of the newspaper and its narrow focus, it's a heartfelt lament for the outright cruelty and malice she experienced from her colleagues.
Did this mean Bari was "canceled"? In one sense, no she was not. She left on her own accord and no doubt she'll find a place to write, and countless Americans will read her words. At the same time, her most vicious critics got exactly what they wanted—Bari removed from "their" turf, and they accomplished that goal by using cruelty, the classic tool of the cancel culture trade. 
For those unfamiliar with Bari, here's how I described her in a National Review article two years ago, when Times employees first trained their fire on her:
If you follow at all the ideological war that's erupted around the New York Times editorial page, then you know Bari Weiss. It's too much to call Bari conservative. A better description might be heterodox. On some issues, particularly social issues and immigration, she's a woman of the Left. On others — regarding, for example, the Israeli–Palestinian conflict, she's on the right. She's a also stalwart in the defense of civil liberties and has written powerfully against the excesses of the #MeToo movement, the embrace of the terrorist Assata Shakur by the leaders of the Women's March, and has most recently decried the shout-downs and intolerance of the "woke" campus Left.