Czech Yourselves Before You Wreck Yourselves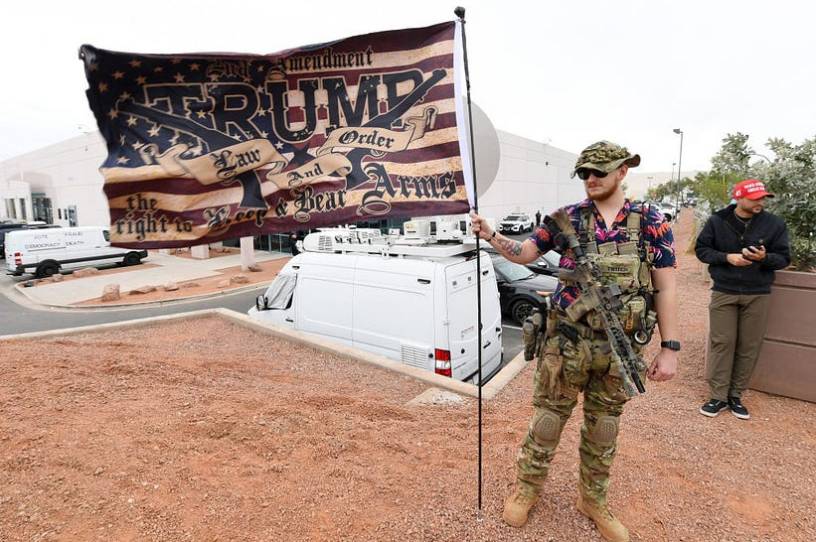 Dear Reader (and lovers of crudite in all parties)
I spent some time in Czechoslovakia in 1991. I often joke that I went to be a starving writer and batted .500—I didn't starve and I didn't write. But I had a great time.
While I was there, war broke out in Yugoslavia.
I'm going to pause for a moment to point out something simultaneously obvious and shocking: Neither of those countries exist anymore. History, man.
You're out of free articles
Create an account to unlock 1 more articles