Eternal Sunshine of the Youthful Mind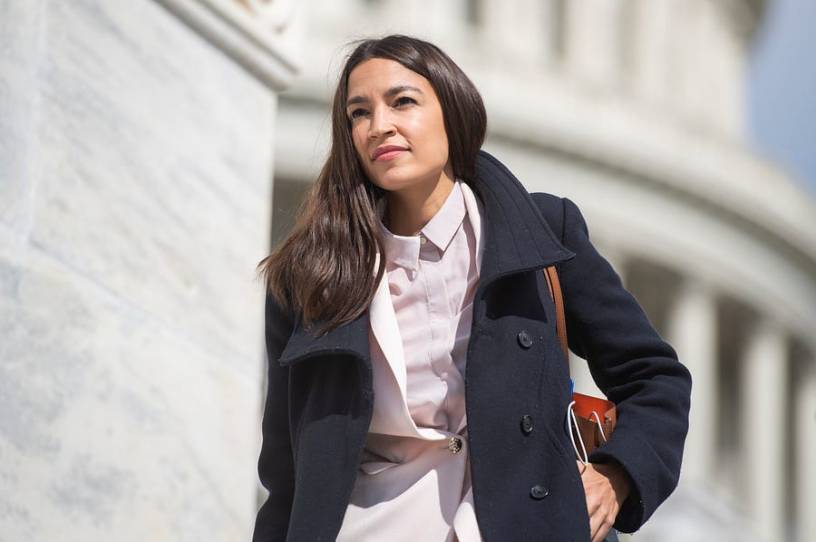 Well, I'm back. Who among us can contain their excitement?
Don't answer that. 
If you read my (underrated) book The Tyranny of Clichés or are a regular Remnant listener, you know the story about George Will seeking advice from William F. Buckley. (I suppose you could have heard about it from Will, too. He does write and speak now and again.) Will landed his syndicated column and despaired at the prospect of writing two columns a week. He called WFB and asked how he could possibly maintain such a pace. Bill answered (I'm paraphrasing) "Oh, at least two things a week will annoy you. Write about that."
As I wrote on the first page of TOC: 
Get unlimited access to our 10 daily and weekly newsletters, Dispatch Live broadcasts, article comments and community events.
Get Started
ALREADY A PAID SUBSCRIBER? SIGN IN