Haute Cuisine and Warped Priorities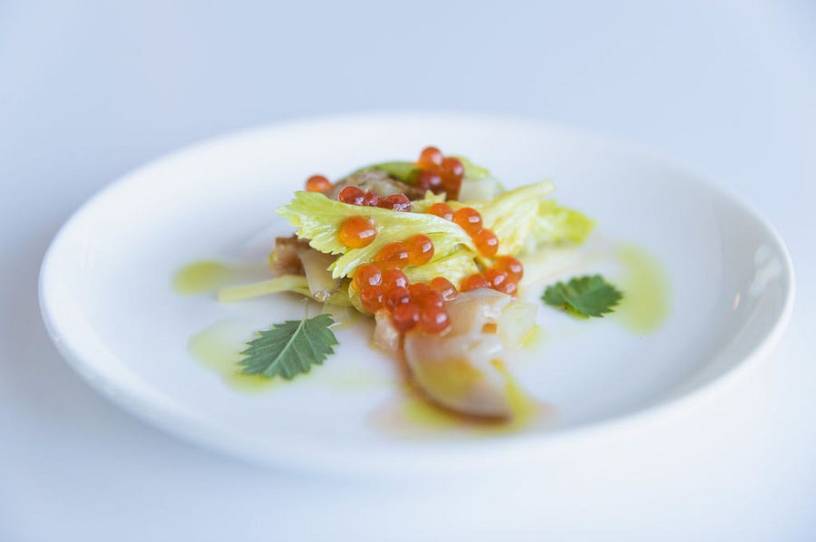 Dear Reader (including my cousin's friend who knew a guy who told him about a dude that said he heard it from a very reliable source that while you can't get pregnant from a toilet seat, you can become immune to the coronavirus if you lick the underside of a toilet seat at any Waffle House in the Southeast and some truck-stop Taco Bells in the Midwest),
Some news stories are important in their own right. Some stories aren't very important on the merits, but they represent an important trend.
For instance, Alexandria Ocasio-Cortez's Met Gala dress stunt is not important on the merits at all. I mean, I get that AOC wants credit for having kicked "open the doors of the Met." (Stop laughing.) But there was no bravery, no edgy transgressive rebellion, no sticking-it-to-the-man on display here. There was terrific marketing for her own line of swag, though! Not since Columbia Records rolled out its "The Man can't bust our music" ad campaign have I seen such brilliant marketing of radical chic in the name of filthy lucre.
I do think, however, that this stunt is significant for what it represents. But I've written so much about how Congress—and coverage of Congress—is dominated by social media trolls that I don't think it's worth spending a lot of time on that. I'm especially reluctant because by writing about this pseudo-event I would be doing exactly what she wants.
You're out of free articles
Create an account to unlock 1 more articles