Hypocrisy All the Way Down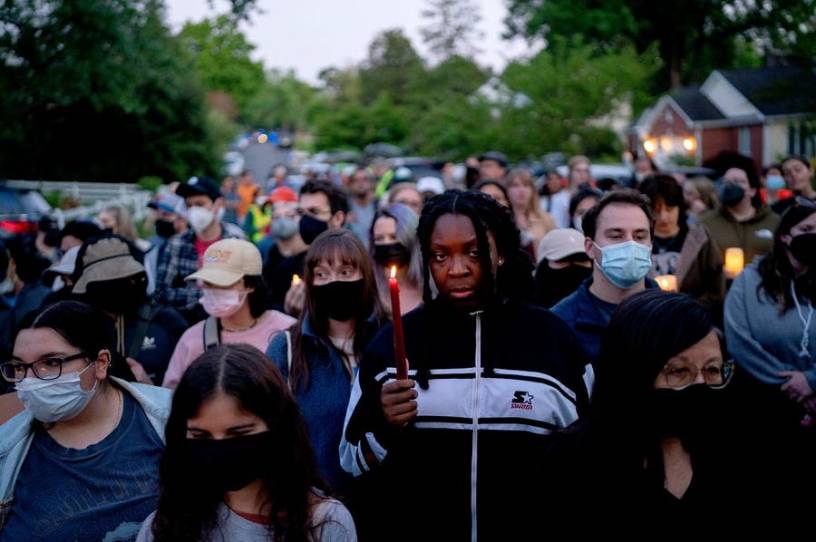 For the last seven years or so, I've often said that I've never felt more ideologically grounded but more politically homeless. What I mean by that is I don't have an obvious political team anymore. A lot of people often ask whether this makes me feel lonely. I'd be lying if I didn't say it did, a bit, in the early days. It's more fun to be part of a team, never mind a valued member of one.  But I count myself rich in terms of the real teams that matter—friends, family, colleagues, and, of course, the quadrupeds.
Besides, I've long believed and, more recently, fully taken to heart, that this is a flawed way of thinking about such things. If your political convictions lead you to feeling lonely, you are probably invested in politics for the wrong reasons. To put it crudely, if you take the position that taxes should be low or defense spending robust so you can fit in with a group of people, you don't really hold that position. If you were pro-life or pro-choice out of loyalty to a team, you weren't really pro-life or pro-choice in the first place. When the desire to maintain your good standing in a group determines what you profess to believe, you don't really believe it—or at least you can't be counted upon to believe it when it might come at a cost.
That's what I mean by being ideologically grounded but politically homeless. In recent years, huge numbers of people zigged because zigging was the order of the day. And since the crowd determines its bearings by the position of the ship, not the fixity of the sun or the North Star, those who stay put look like they're zagging when in reality everyone else is zigging. This is partly what I have in mind when I talk about the "Remnant"—those people who hold to their views even when they are out of fashion.
I bring all of this up because I'm about to vent my disgust with the ziggers and zaggers of both parties. And I want to be clear about where I am coming from.
Get every newsletter and all of The Dispatch. Support quality, fact-based journalism.
Start Your Free Trial
ALREADY A PAID SUBSCRIBER? SIGN IN