New Right, Same as the Old Left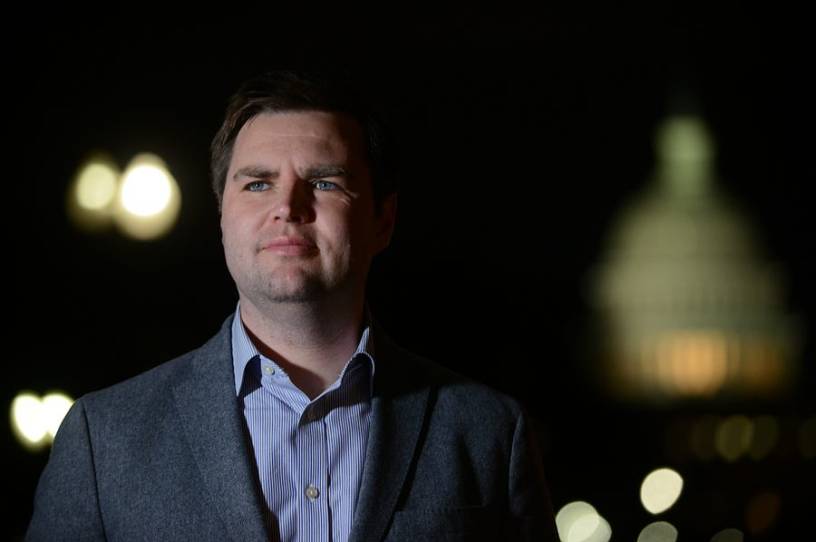 So whenever I criticize Republicans, or other right-wingers, I invariably get complaints from folks along the lines of, "Why don't you criticize liberals and Democrats?"  
Never mind that I criticize liberals and Democrats quite often. The thing is, when I criticize Republicans these days, I often feel like I'm criticizing liberals.  
For instance, until a few years ago, it was a standard and uncontroversial conservative principle—and Republican talking point—that the state shouldn't "pick winners and losers" in the economy (if you don't believe me, check out this Republican press release, including the URL). With the exception of Pat Buchanan, in my lifetime, virtually no prominent conservative championed anything like industrial policy, corporatism, or "economic planning." 
Of course, there were always specific exceptions to this rule. National security hawks carved out allowances for military preparedness. Some agrarian types defended farm subsidies for reasons that ranged from the romantic to the ridiculous. And of course, Republican commitment to free markets and limited government often buckled in the face of political expediency (even when Marco Rubio was Mr. Tea Party, he defended sugar subsidies). But on the whole, this view was the standard orientation of American conservatives in the Anglo-American tradition for the last century (It's older than that, but things get more complicated in the 18th and 19th century when laissez-faire ideas were rightly considered left-liberal and monarchist and theocratic ideas were considered conservative. Still, no less than Edmund Burke said that, "in its ultimate results" The Wealth of Nations was "perhaps the most important book ever written.")
Get every newsletter and all of The Dispatch. Support quality, fact-based journalism.
Start Your Free Trial
ALREADY A PAID SUBSCRIBER? SIGN IN