The Helicopter State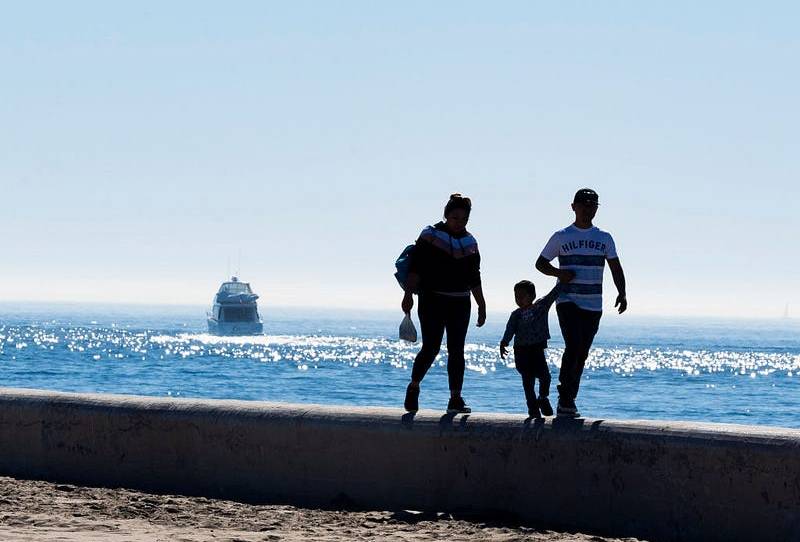 Well, I'm back, and I'm not really happy about it.
On a mundane level, D.C. in August is just a terrible place. I think it's legitimately sad that millions of Americans visit D.C. this time of year when it's literally the worst time to walk around the Mall and see the sights. I mean, I get why people visit Death Valley in August—because they want to brag that they visited the hottest place on Earth during its hottest month. But no one in their right mind would say, "I want to wait in line to go to the top of the Washington Monument when D.C. is most like a Louisiana prison hot box." Or, "You really can't appreciate the majesty of the Lincoln Memorial unless you first climbed a lot of stairs in the hot sun with biblical swamp ass."
But unlike the Taliban, I'm not looking to talk about the climate. As readers and listeners know, we dropped off our daughter at college over the weekend. And it's got me in a funk.
Look, I get it, in the grand scheme of things, this is a good thing. She worked hard, got into a very good school, and I think she's destined for great things. I'm immensely proud of her and I know that this is the best thing for her. Given all of the tragedies unfolding every day, at home and abroad, this is hardly something that should steal much—or even any—sympathy from those who truly deserve and need it.
Get every newsletter and all of The Dispatch. Support quality, fact-based journalism.
Start Your Free Trial
ALREADY A PAID SUBSCRIBER? SIGN IN