The Problem With 'Take Women Seriously'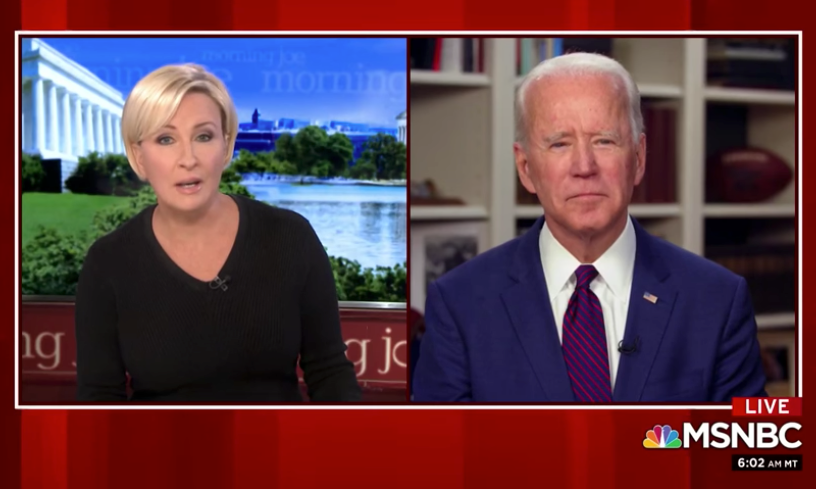 Dear Reader (Including my compatriots who are also struggling to find open cigar shops),
Because I had to, I watched Joe Biden's appearance on today's Morning Joe—and because I am still trying to figure out what I want to write about, I'll start there. But I won't tarry.
I thought Mika Brzezinski did a good job. I also wish she would change the spelling of her last name because I spent three minutes trying to spell it from memory. The spell checker at one point cried and just shouted, "Are you trying to spell the name of Billy Crystal's character from Monsters, Inc.?"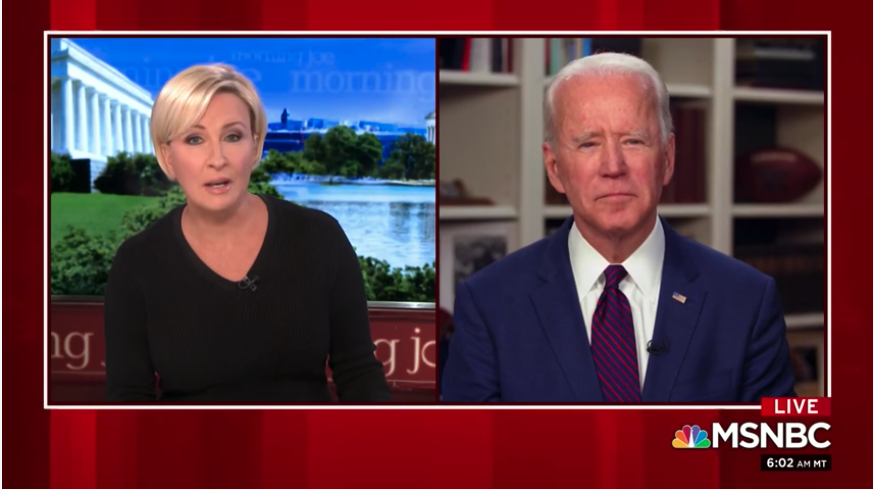 I thought Biden did an okay job forcefully denying the charge, but if this Business Insider story is true then his campaign is a clown show. You don't direct the entire press corps and every opposition researcher in the country to go check out the National Archives for the relevant evidence unless you've actually confirmed that's where it would be. 
You're out of free articles
Create an account to unlock 1 more articles