An Orthodox Christmas Truce in Ukraine?
Happy Friday! Bessie Hendricks, believed to be the oldest living person in the United States, died on Tuesday in Lake City, Iowa at the age of 115.
She was the only one old enough to remember how we wriggled out of our last speakership stalemate, and now she's gone. Rest in peace, Bessie.
Quick Hits: Today's Top Stories
Ceasefire in the Morning, Shelling at Night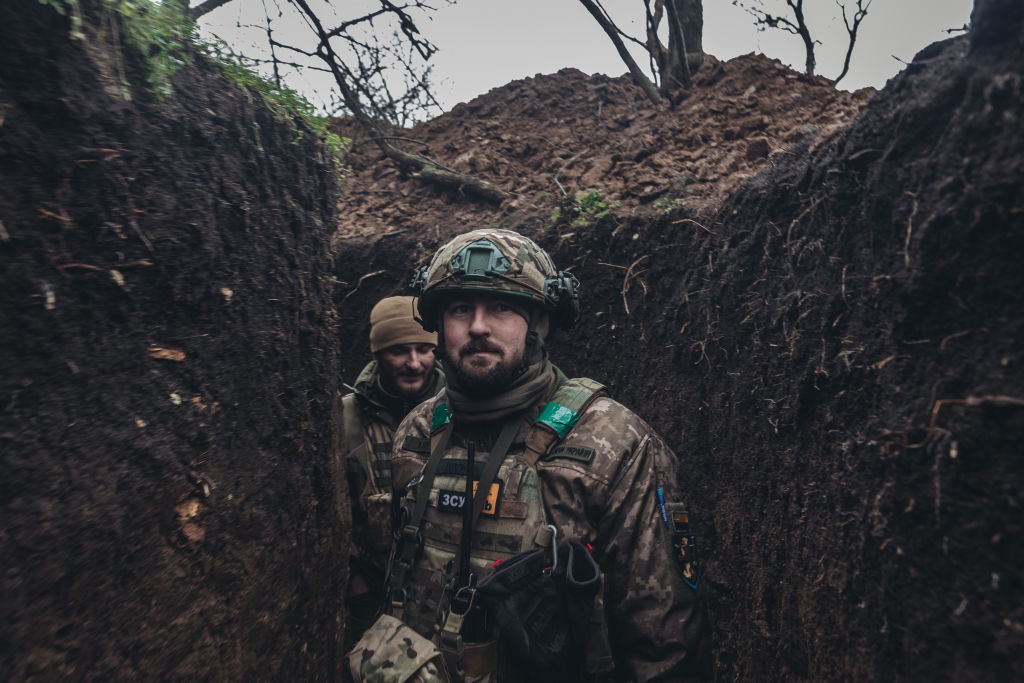 The family of three living in a town in the Kherson Oblast of Ukraine might have heard that the head of Russia's Orthodox Church—Patriarch Kirill* of Moscow, a fan of the invasion who once preached that military services erases sins—had proposed a temporary ceasefire in honor of Orthodox Christmas. But whatever they thought of the idea, it didn't keep a Russian shell from striking their home a few hours later, killing them.
"In the morning they talk about the 'Christmas truce,' and already at lunch they kill the whole family," wrote Kyrylo Tymoshenko, deputy head of Ukraine's Office of the President. "What did the husband, wife, and their 12-year-old son do?"