Merry Christmas From The Dispatch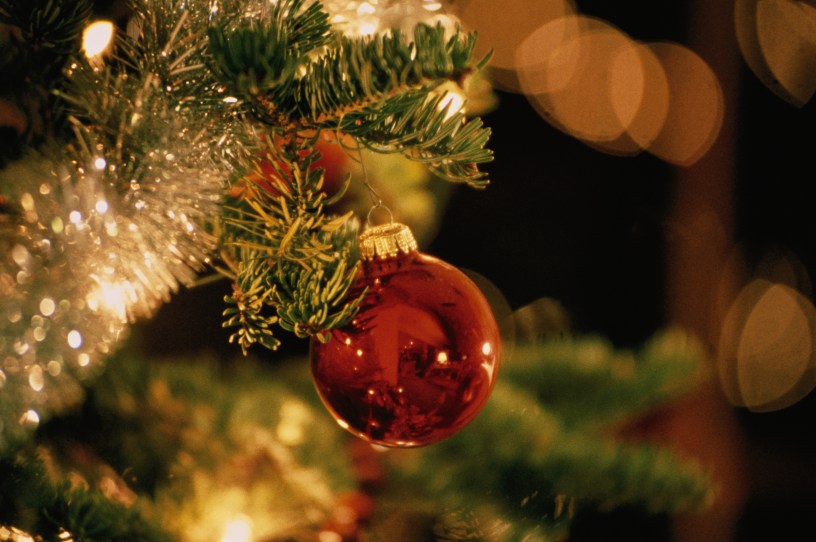 (Stock photo via Getty Images.)
Happy Friday! We hope all our readers celebrating Christmas this weekend have a wonderful time with family and friends. Stay safe in your travels; we'll be back in your inbox on Tuesday.
Quick Hits: Today's Top Stories
Dispatchers' Holiday Traditions
It took a little longer than usual, but the news is finally starting to slow down a bit ahead of the holidays—allowing us to take a breather and share some of our families' favorite holiday rituals. Let us know yours in the comments below!
Victoria Holmes, Associate Podcast Producer: I like to dub our family's holiday traditions as "tejano spirituality." With my mother's Mexican practices (such as posadas) combined with my dad's Texan practices (such as praying for the Cowboys to win during Christmas Eve mass), I have experienced a unique blend of Christmas practices that change yearly, depending on who we celebrate the holidays with and where. Even with the annual shuffle of holiday traditions, the food and good times remain the same.
Price St. Clair, Reporter: One of my favorite family holiday traditions is our Christmas breakfast, usually enjoyed between the emptying of stockings and the opening of other gifts. The menu of a "turkey wreath," grits, monkey bread, and frozen fruit salad was first assembled by my late grandmother years before I was born and has been refined by my mom in the years since. In addition to being delicious, the annual meal is associated in my mind with memories of both the lighthearted fun and the deep significance of celebrating Christmas. The idea that the God who created the world actually entered into it as a human being himself is mysterious and hard to wrap one's head around and worthy of our feasting.
Get every newsletter and all of The Dispatch. Support quality, fact-based journalism.
Get Started
ALREADY HAVE AN ACCOUNT? SIGN IN