The End of Non-Compete Agreements?
Happy Friday! The downside of selling the naming rights of your basketball arena to a shady crypto exchange is that, when that shady crypto exchange is exposed as a huge fraud, you have to strip the name off the building.
Until further notice, the Miami Heat play their home games at "The Arena."
Quick Hits: Today's Top Stories
FTC Says: Don't Sign It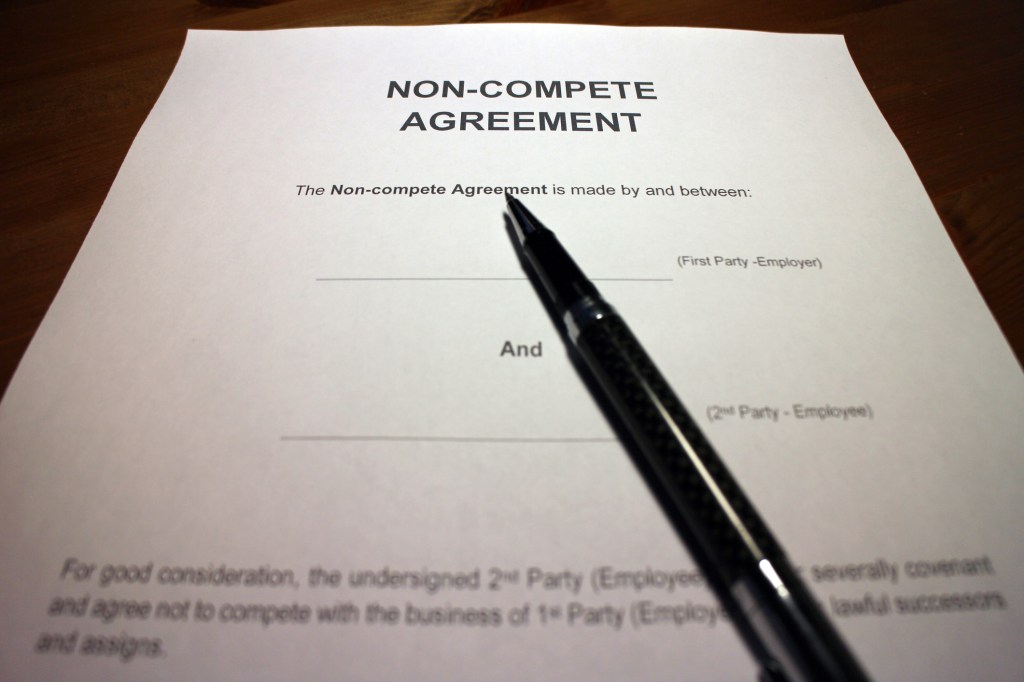 The Federal Trade Commission has proposed banning non-compete agreements, and the collection of public comments on the proposal is—like most such comment collections—a gallery of frustrated citizens: There's the biotech startup cofounder upset that pharmaceutical company non-competes have stifled his headhunting. The veterinarian who says she stuck it out at a poorly managed practice until conditions got bad enough that she found a job outside her non-compete radius—120 miles from her husband, visiting only on weekends. The man who recalls borrowing money from his dad to pay lawyers to fight a non-compete after he was fired during a recession.
The FTC's proposed rule aims to end these workers' travails. While a handful of states already restrict how companies use non-compete agreements, the FTC would paper over the country's patchwork regime with a federal ban. Fans of the move say it'll improve worker pay and boost economic activity, but join the FTC's critics in acknowledging it could reduce companies' investment in their workers and is vulnerable to legal challenges.