The Morning Dispatch: A Ruling in Epic Games v. Apple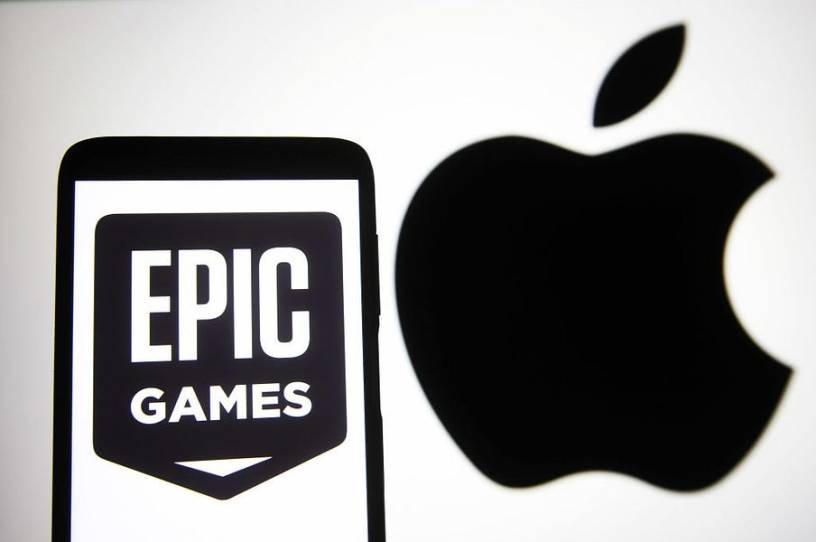 Happy Monday! The Chicago Bears are tied for first place in their division, Patrick Mahomes scored four touchdowns, and the Green Bay Packers lost by 35 points. The NFL is back.
Quick Hits: Today's Top Stories
After a multi-week standoff, the Iranian government agreed over the weekend to permit officials from the United Nations' International Atomic Energy Agency to install new memory cards in surveillance equipment meant to monitor the progression of Iran's nuclear capabilities.

The Russian energy company Gazprom announced Friday that construction of its Nord Stream 2 pipeline had been formally completed  that morning. The pipeline—which will allow Russia to bypass Ukraine and Poland and ship gas directly to Europe—now awaits approval from Germany's energy regulator.

A new CDC study published Friday found that, even after Delta became the dominant COVID-19 strain, fully vaccinated people were five times less likely than unvaccinated people to be infected with COVID-19, 10 times less likely to be hospitalized with the virus, and 11 times less likely to die from it. An additional CDC study found that post-Delta, full vaccination's effectiveness against hospitalization was about 95 percent for those 18 to 64, and 76 percent for those 65 and over.