The Morning Dispatch: A Strong June Jobs Report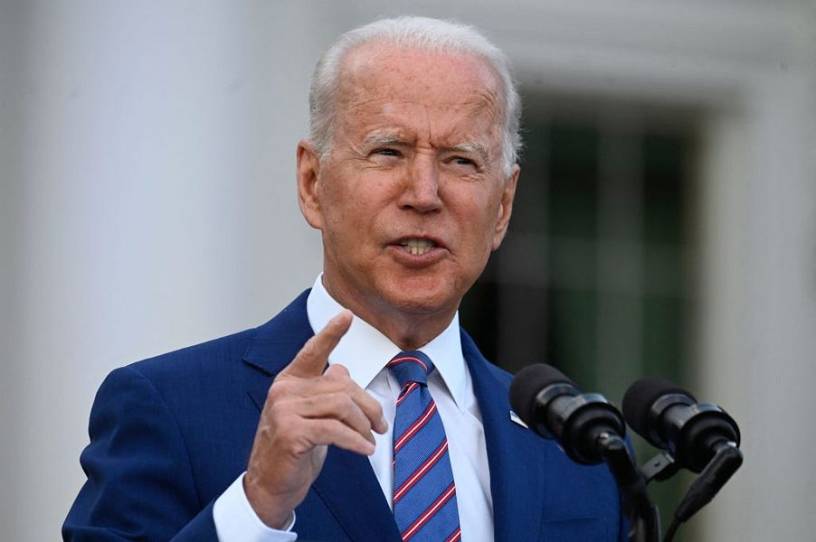 Happy Tuesday! We hope you had a wonderful Independence Day weekend and ate enough hot dogs and hamburgers to sedate a medium-sized horse.
Quick Hits: Today's Top Stories
The U.S. economy added a net 850,000 jobs in June, according to the Bureau of Labor Statistics, with the unemployment rate ticking up to 5.9 percent from 5.8 percent in May. The 850,000 jobs are the most added in one month since last August.

Johnson & Johnson released data demonstrating that its coronavirus vaccine produced "strong, persistent activity" against the Delta variant and other SARS-CoV-2 variants. The studies also noted that the antibody response lasted at least eight months.

U.S. forces fully vacated Bagram Air Base in Afghanistan, clearing the way for the Afghan army to take control of the premises. Meanwhile, more than 1,000 Afghan troops fled into Tajikistan after a Taliban offensive in northern Afghanistan.
Keep reading with a free account
Create a free Dispatch account to keep reading
Get Started
ALREADY HAVE AN ACCOUNT? SIGN IN