The Morning Dispatch: Big Tech in the Crosshairs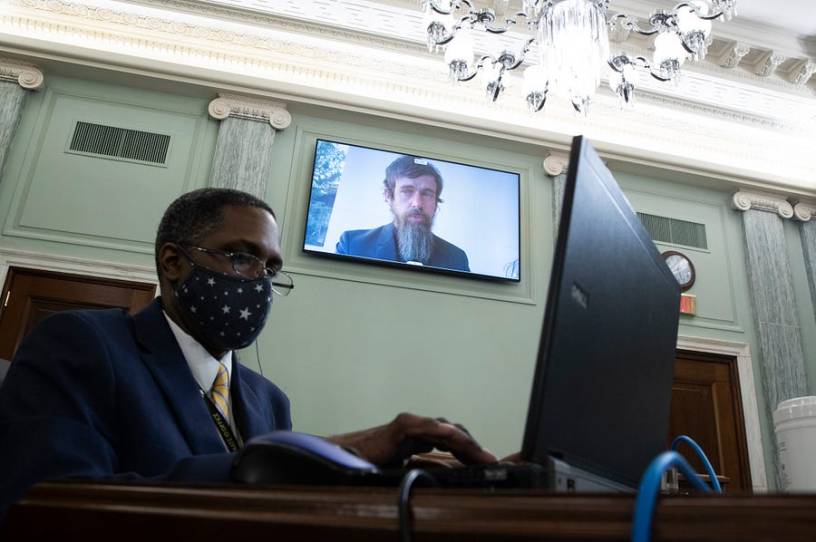 Happy Thursday! Remember Saturday? Not too long ago, right? That's the length of time between now and Election Day. (Incidentally, it's also the length of time you have left to sign up for our post-election virtual event!)
Quick Hits: Today's Top Stories
The U.S. Supreme Court will not hear the Pennsylvania GOP's appeal of the Pennsylvania Supreme Court's Oct. 19 decision allowing ballots to be counted if they are received up to three days after Nov. 3, even if there is no postmark or the postmark is illegible. Justice Samuel Alito penned a separate statement suggesting that the Supreme Court could rule on the case after the election. The Supreme Court also declined to block an extension of North Carolina's ballot return deadline. Justice Amy Coney Barret did not partake in either decision because "she has not had time to fully review the parties' filings."

The Center for Responsive Politics projects that this election cycle—including races in the House, Senate and the White House—will cost a record $14 billion, which would double the previous record set in 2016.

Germany and France announced new lockdown measures on Wednesday to combat the resurgence of COVID-19 cases and deaths. France's one-month national lockdown will begin Friday, and will require people to stay indoors while nonessential businesses—including bars and restaurants—remain closed. Germany will require bars, gyms, concert halls, restaurants, and theaters to close down for one month beginning on Monday.